Sign in or register for a JobTech account. Perform daily production tasks.

To check on quality and report to Supervisor of any defect.

Assist in the housekeeping.

Comply to the safety regulations.

Perform other duties as assigned.

At least secondary level.

Technical qualification will be added advantage.

Working experience in manufacturing environment will be added advantage.

Team player with initiatives, drive, commitment and able to communicate well with team members.

Must be able to perform overtimes.

Short notice/immediate.

minimumYearsExperience :

1

[CANDIDATES WHO REQUIRE WORK PASSES NEED NOT APPLY]
Skills Company specialised in CNC machinery in ASEAN Countries. Due to expanding business, we are seeking suitable candidates for the following position:
Job Requirements:

Diploma, NITEC in Electrical/Mechatronics Engineering
1- 2 years working experience, new graduates may apply
Proficient in English & Chinese
Possess driving licence
Able to travel at short notice
Remuneration: Basic salary, service incentive & performance bonus

Job Descriptions:

Service & Commissioning of Metal Fabrication Machineries
Provides Technical Support to Existing Customers


Please submit your full resume Read more
with photo to: [Click Here to Email Your Resume]
Skills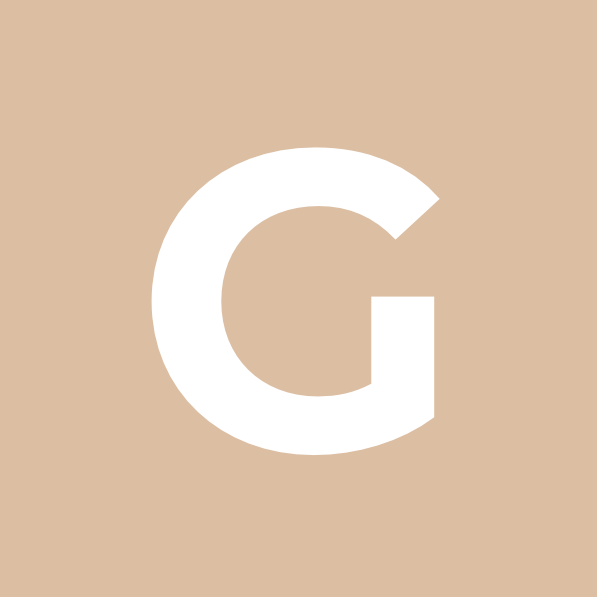 If you believe in delighting customers, have high standards and are resourceful, we want to hear from you.

You will:

Build and maintain a documented system of order-to-invoice procedures.

Provide best-in-class customer support to our key corporate and residential customers.

Constantly think about how to improve our internal sales operations processes.

Ensure that accounts receivables are paid promptly.

Support the sales team with your administrative prowess.

We're looking for someone with:

Ability to start and get Read more
things done.

Superior organisational and multitasking abilities.

Strong communication skills.

Problem solving skills.

Attention-to-detail.

Intellectual curiosity.

Ability to handle ambiguity.

What's in it for you:

Work with a fast growing, at the same time, lean and mean team, to make real world impact

Have a lot of ownership and drive your own results and progression

Smart people who sweat the details and push for the highest standards

Training, mentorship, buddies, in-house university program to help you grow

Other benefits include competitive compensation package, health care, clubs, birthday leave and a lot of fun events

You should include these in your application:

CV or LinkedIn profile.

Tell us about a time where you had to work on a task that seemed to be extremely challenging, and how you overcame it?

What are your favourite projects? What motivates you? What is something you believe that nearly no one agrees with you on?
Skills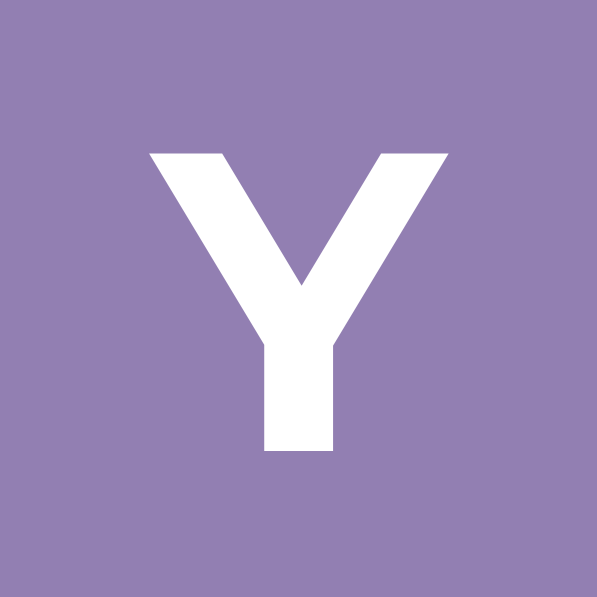 Handle Sales of Architectural Building Products

Minimum 3 years of relevant working experience
Good knowledge of MS Words and Excel
Experience in Hardware sales is a plus
Self Motivated and Diligent
Able to communicate in English & Mandarin (to liaise with Mandarin speaking clients)
Able to drive
Only Singaporean may apply
5 days work week (Monday to Friday)
Location : Macpherson

Interested applicants, please email resume to :
>[Click Here to Email Your Resume]
Skills Description
As a Business Analyst you are responsible for conducting market analysis, identifying emerging trends, and ensuring business data and reporting needs are met. You will also support the budgeting, cost management and internal governance for regional product marketing team.
Job Duties/Responsibilities may include, but are not limited to:
Collects and performs analysis of sales, market and competitive battlefield. Analyzes the "raw" field data to identify trends, competitive actions, and determines Read more
what this data means. Constantly determines the different ways the data can be looked at and ensures the resulting interpretation based on the different analysis perspectives are un-biased and has not overlooked aspects that are critical to the sales and marketing teams. The role reviews, consolidates, and analyzes all competitive, market, and industry related information for the region.

In conjunction with this, the role produces standard reporting for use by the sales and marketing teams to provide feedback to the product groups and other enterprise partners as to the "pulse" of the market.

Responsible for performing data analysis and making decisions through the analysis process as different data perspectives are taken such as segmenting the data by machine application, fleet size or brand equity. Collectively these decisions have a direct bearing on what the data means and on subsequent decisions made by the sales and marketing teams regarding current or future program needs. Presents own analysis and interpretation to the Regional Product Marketing Manager for review.

Qualifications

Basic Requirements:
A bachelor's degree in Marketing, Business or Engineering.
3 to 5 years of financial or marketing-related experience; multi-functional experience is desirable including several years of experience to gain a thorough understanding of the company's product line.
Advanced Excel skills
Hands on experiences with BI tools / dashboard e.g. Microsoft Power BI, Tableau
Ability to communicate complex ideas effectively in English
Ability to work independently and collaborate effectively in a team environment
Less than 20% Travel Required.

Desired Requirements:
Excellent problem solving, analytical & synthesis skills
A market research or statistics-related degree are preferred.
Additional languages such as Bahasa, Japanese, Thai preferred
Good business domain knowledge in sales and marketing of heavy machinery
Able to independently design and manage business analysis projects, analyze and synthesize key takeaways and gain the buy in of senior business leaders.

Caterpillar is an equal opportunity employer (EEO)
Skills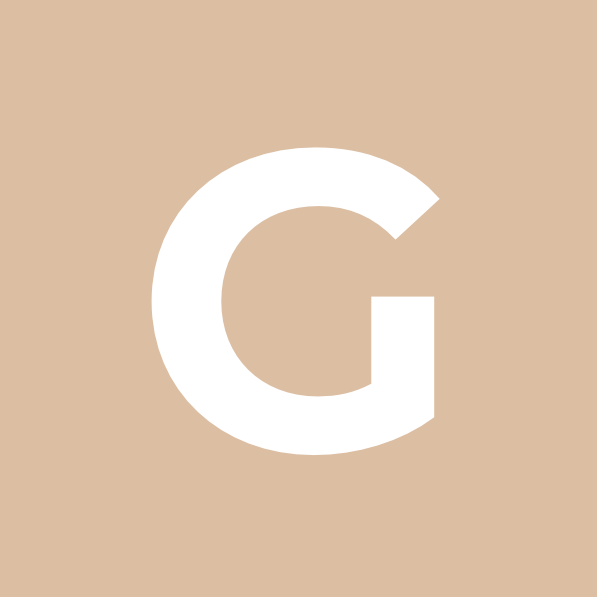 Responsibility

To provide Admin Support and co-ordination for Admin/Sales Division, which consist but not limited to the following :
>
>Answering of telephone calls
Filings
Handling couriers, postages, stationeries and provisions related matters
Travelling VISAs application and booking of air ticket
Updating of database


Pre-requisite
>
With relevant experience
Proficient in Microsoft Office (Excel, Word, PowerPoint)
Self-motivated, independent and able to work in dynamic environment
Meticulous, Organized and Hardworking with good working attitude
A great team player with exceptional interpersonal, communication skills Read more
and ability to work independently and in a team

Other Information

5 day work week
Attractive incentives and remuneration
Salary negotiable dependent on experience


Interested candidates, please email detailed resume with a recent photograph and stating your expected salary to [Click Here to Email Your Resume]

**We regret that only shortlisted candidates will be notified**
Skills Responsibilities:

Perform jobs and tasks according to Operation Standard.
Collect parts from warehouse to use for production.
Operate production machinery.
Perform machine check and basic maintenance.
Perform process condition check and process maintenance data.
Monitor production quality condition and report abnormal condition to shift leader timely.
Perform 5S and maintain clean and safe working environment.
Report something strange on safety, machine or quality to shift leader immediately.
Able to carry 20kg to 25kg of products.
Carry out other Read more
tasks assigned by superiors.

Requirements:

Secondary School
12 hours standing job
Must be able to work 12 hours rotating shifts
Skills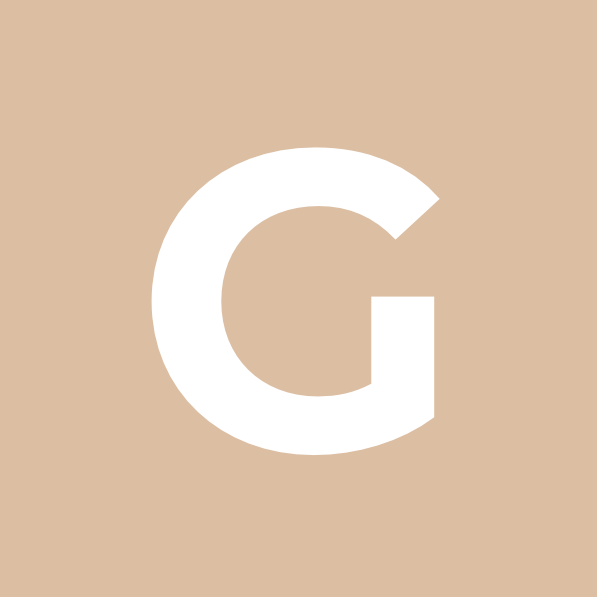 Maintain and ensure proper documentation of employee database and personnel files
Documents signature circulation that is related to Top Management
Staff activities coordinator
Prepare new comers onboarding and amenities
Handle incoming emails and phone calls
Organised files and documents
Document drafting and preparation ,Data entry and filing


Interested applicants, please email detail resume to [Click Here to Email Your Resume]
Skills

What we ask

Ideally an undergraduate or postgraduate in food science, chemistry, and other life science field

Detail oriented and enjoy working on data

Proficient in MS Office, especially in MS Excel

Good verbal and written communication skills

Able to drive for results and clarity

Able to start immediately and commit for 6 months

What we offer

A purpose driven organisation – nourishing by nature

An international work environment that is friendly and inclusive – we are Read more
people focused and approachable

An opportunity to work on global project

Communicate with R&D professionals in the region

Internship allowance of $1,000 per month
Skills

Handles full spectrum of AP & AR function
Manage day-to-day operation of AP & AR function and ensures entries are posted accurately in UBS Accounting System.
Prepare monthly reconciliation of AP & AR sub-ledger to general ledger
Assist in month end closing activities (Preparation of Balance Sheet Schedules, Bank Reconciliation, Stock Reconciliation)
Assist in overseeing subsidiaries' accounts.
Assist in any ad-hoc duties assigned by Finance Manager

REQUIREMENTS

At least Diploma in Accounting or equivalent
Minimum 3 Read more
years of related experience in Finance / Accounting Related Discipline
Proficient in Microsoft Office Software, UBS Accounting experience is an advantage.
Possess strong interpersonal and communication skills, fluent in English & Mandarin.
Preferably with experience in Construction Sector
Able to work independently
Team orientated, responsible and possesses good working ethics

Only Singaporean & Permanent Resident can apply
Email CVS to: [Click Here to Email Your Resume]
Working Hours
>
>

Mon-Fri 9am – 6pm
Sat 9am – 1pm
Skills