Sign in or register for a JobTech account. Accounting Intern (3mths Convertible to Perm)Working hours: 9am – 6pm Working days: Monday – Friday Location: Near Tanjong Pagar MRT Allowance: $1000 - $1300 per monthTHE COMPANYWalking on Sunshine (WOS) leads you into a place where dine and pamper yourself in the beauty salon. In WOS, other then getting a Korean style makeover & barber services, you could enjoy Korean inspired healthy food and desserts using freshly Read more
picked natural ingredients. Don't be shy and join us now where you could indulge yourself into Korean trend and culture right here, right now!Job Responsibilities:●Data entry work to accounting software ●To handle phone calls and enquiries ●Manage external vendors and office supplies ●Handle administrative work ●Manage AR, AP, sales & receipts and reconcile bank statements with the guidance of Accountant ●Generate payment vouchers and issue cheques ●Perform other responsibilities and tasks as assigned Requirements: ●Relevant educational qualifications in accounting ●Knowledge of accounting ●PC literate, proficiency in Microsoft Office ●Good data entry ●Meticulous and detail-oriented with accuracy ●Able to commit for 3 months at least●Singaporean ONLY / those without the need for work pass Interested candidates, please send in your resume to payroll2@redzgroup.com and indicate your availability to work. We regret that only shortlisted candidates will be notified. For more information, please visit: https://www.walkingonsunshine.sg/
Skills

1880 is borne out of a passion for connecting people. We exist to provide a welcoming environment for members to form new friendships, engage in stimulating conversations, have fun, and maybe create something new.
>
The club welcomes an eclectic mix of cultural renegades. Be they artists, entrepreneurs, industry mavericks, or future trailblazers, they are bound by a common intrigue – to learn and change the world around them.
Job description:

Assist Read more
the events team with research & contacting vendors
Assist the Art Director in creating events collateral
Assist with props making & craft work

We are looking for someone who:

Possesses a meticulous eye for detail

Knowledge in Photoshop, Illustrator, InDesign.

Confidence to communicate your ideas

Work with tight deadlines without compromising on quality

A self-starter who is highly motivated and has the ability to make judgement

Please submit your updated portfolio together with your application.
Skills

Do you love food and convenience put together? Then you just might love foodpanda.

foodpanda is the leading, on-demand food delivery company in Singapore, bringing thousands of your best loved restaurants online into your home or office - fast! We're all about bringing on the smartest folks as we continue to grow with an "all hands-on deck" environment and hire those who can thrive in a start-up culture.

We are Read more
looking for a motivated

Finance Intern

to join our team in Singapore. Looking for an internship whereby you get various responsibilities in a small finance team, then this might be the role for you!

The ideal candidate is analytical and looking for a first experience within a finance team.He/she is keen on joining a company with a start-up culture and excited to learn about and improve various processes within the finance department.

About the role:

The role will be based in Singapore and report directly to the Head of Finance, and supporting the accounting team on various finance activities.

Responsibilities:

Support in Monthly KPI and FTE reporting

Review of expense claims and preparation of reimbursement

Support accounting team with AP's and preparation of payments

Ad hoc activities/projects:

Review and improve the Cash On Delivery process

Automate and document various finance processes, like procurement

Reconcile Balance sheet accounts as part of quarterly closings

Requirements:

Pursue or obtained an accounting/finance Bachelor or Master

Fluent in English both written and spoken

Quick-learner and able to work in a fast paced startup environment

Positive working attitude and proactive mindset

Strong MS Office Excel skills (pivots, vlookups)

Ideal start date in the beginning of August

What we offer:

Steep learning curve by being part of a small finance team in a fast growing environment

Regular company and team events and party's

A vibrant and international team

Tasty Thursdays!
Skills We are looking for an events management intern that is keen to work in a fast-paced food e-commerce business. Interns will get to experience and work in different divisions of the business, such as marketing, but mainly in logistics and events planning.Preferable to have experience/interest in event management. There are 2 areas of focus for our business and this internship:Event Logistics & Operations - We host monthly events, and require Read more
collaboration with vendors and logistics. We need an intern that is able to manage the operations well and adapt to changing environments and situations.Marketing - We are in growth mode and want to reach a wider audience. In doing this, you will be learning how to set up and run digital marketing campaigns, work on digital content, short films & events for our 6 platforms.Our office is located in Dempsey Singapore and candidates must be legally allowed to work in Singapore.
Skills
Intern (General)

Looking for students who are passionate about the Food and Beverage industry to join us!

On the job training

Vibrant working environment

Challenging and enriching learning experience

Students who are looking to gain on the job exposure relating to the area of Sales & Marketing,

Human Resources, IT and Finance.
Skills

Roles & ResponsibilitiesResponsibilities : All functions related to Account Payable, Bank reconciliation and Quarterly GST Filing Assist Auditors during year-end audit Assist in preparing, updating and maintaining of books for subsidiary account Assist with Month-End closing including bank reconciliations Ad-hoc duties when required RequirementsRequirements : 'O' Level with some basic accounting knowledge Able to commence work immediately.
Skills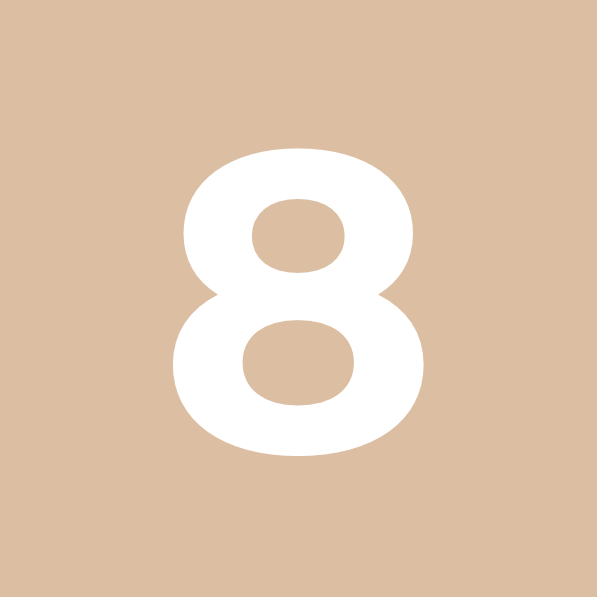 Roles & Responsibilities Maintain high standards of cleanliness of kitchen premises and equipments at all times Support in dish preparation according to given instructions and recipes Handle basic kitchen equipment and ensure food hygiene standard is adhered to at all times Follow kitchen rules and regulation, polices, procedures and standards Provide training to develop/upgrade the skills of kitchen staff with good culinary knowledge Minimise wastage and keep track Read more
of food cost and inventory Assist Chef in overseeing culinary operations Support Chef in other operational and administrative duties Requirements At least 2 years of kitchen experience Must possess positive attitude and always willing to learn and improve Eagerness to work with a youthful team as a leader and a team player Burning passion for hospitality Looking for career progression and expansion with the team Positive mindset and attitude with great interpersonal skills to influence and communicate Willingness to explore new boundaries and innovate new dishes
Skills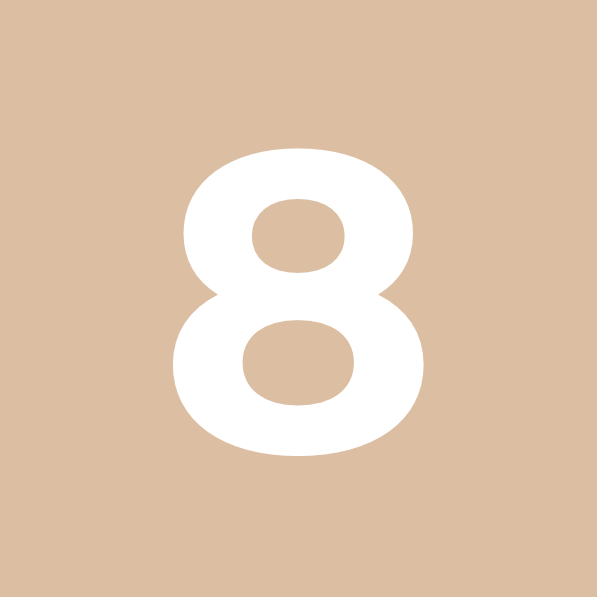 Roles & Responsibilities Ensure that every diner is served to the best of your abilities Maintain high standards of food, service and customer satisfaction In-charge of improving and innovating methods to maximise operation flow, ensuring its effectivity and efficiency Able to work as a team member to maximise service for diners, and a team leader who takes initiatives and gives constructive feedback for improvements Manage and support other Read more
related duties, such as handling reservations, hosting, inventory and costing Manage inventory, costing and other administrative matters Requirements At least 2 years of managerial experience Must possess positive attitude and always willing to learn and improve Eagerness to work with a youthful team as a leader and a team player Burning passion for hospitality Looking for career progression and expansion with the team Positive mindset and attitude with great interpersonal skills to influence and communicate
Skills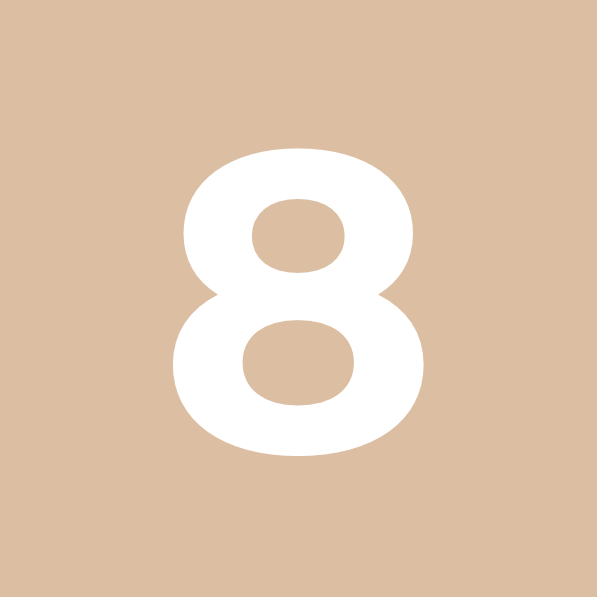 Roles & Responsibilities Ensure that every diner is served to the best of your abilities. Welcoming diners, taking orders and ensuring that dishes are served and prepared for the diners effectively and efficiently. Able to work as a team member to maximise service for diners, and a team leader who takes initiatives and gives constructive feedbacks for improvements. Assist and support other related duties, such as handling reservations, Read more
hosting diners and cashiering. Requirements No experience required Must possess positive attitude and always willing to learn and improve Eagerness to work with a youthful team as a leader and a team player Burning passion for hospitality Looking for career progression and expansion with the team Positive mindset and attitude with great interpersonal skills to influence and communicate
Skills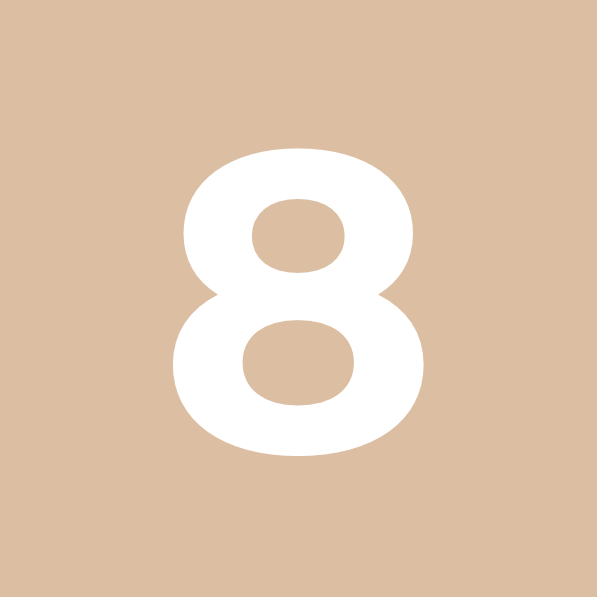 Roles & Responsibilities Maintain high standards of cleanliness of kitchen premises and equipments at all times Oversee dish preparation according to given instructions and recipes Handle basic kitchen equipment and ensure food hygiene standard is adhered to at all times Set kitchen rules and regulation, polices, procedures and standards and lead by example Provide training to develop/upgrade the skills of kitchen staff with good culinary knowledge Minimise wastage Read more
and keep track of food cost and inventory Manage culinary operations and related administrative duties Responsible for development of recipes, post-launch evaluation and revisions Requirements At least 5 years of kitchen experience Must possess positive attitude and always willing to learn and improve Eagerness to work with a youthful team as a leader and a team player Burning passion for hospitality Looking for career progression and expansion with the team Positive mindset and attitude with great interpersonal skills to influence and communicate Willingness to explore new boundaries and innovate new dishes
Skills