Sign in or register for a JobTech account.
Sports & Entertainment
jobs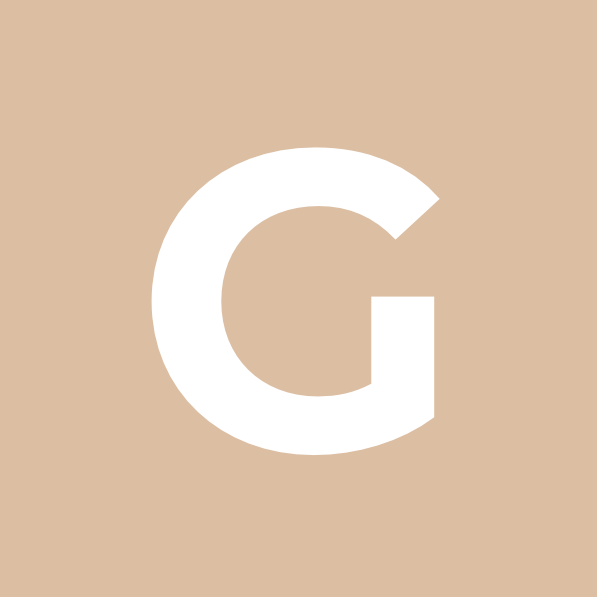 Unveiled in 1989, Expressions is a recognized pioneer in the beauty industry. It adopts the philosophy of total wellness, offering a wide range of facial and slimming treatment, as well as spa therapy. All of which are supported by high technology equipment and service-excellence standards. We are looking for a hands-on, driven Inventory intern to help out with our team. Responsibilities may include, but are not limited Read more
to:- Supporting the team in order processing - Monitoring Purchase Orders and ensure delivery within time frame - Coordinating with vendors in managing stocks - Entering of PLU codes and prices into software - Coordinating product descriptions, e-vouchers, promotions and offers on e-commerce platforms - Conducting quality checksRequirements: - Knowledge of computer applications - Meticulous, proactive and good organization skills - Strong communication skills - Able to speak English & Mandarin - Commitment period of at least 6 monthsUndergraduates and fresh graduates are welcome to apply. Opportunity to convert to a full-time staff after the internship ends.
Skills Are you interested in entrepreneurship and start-ups? Intrigued by e-commerce? A fitness enthusiast?BYOP is looking for a part-time Web design and development intern to create new websites and improve on existing ones we are on.We are looking for someone who is:- Available to commit 2-3 days per week - Has working knowledge and interest in the fitness industry- Is adept at Web design and Wordpress specifically- Is able Read more
to work independently - Interested in entrepreneurshipTo learn more about our brand, you may visit our website at www.byoprotein.com/about
Skills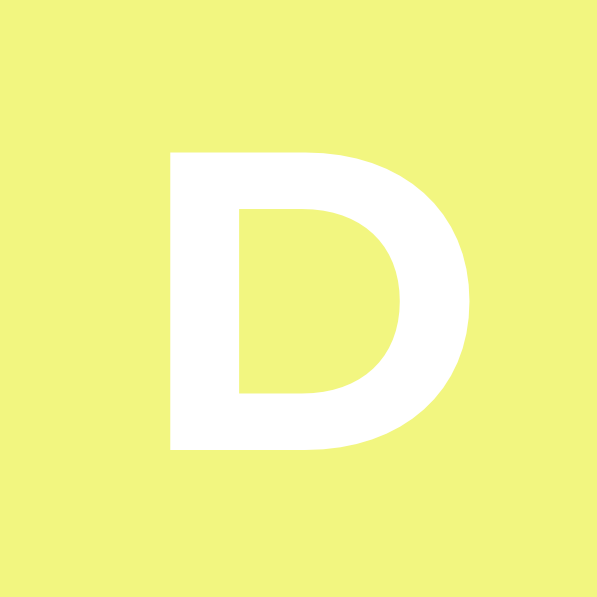 We are seeking an eager, motivated consultant cum management trainee to join our growing organization. In this position, you will be given the unique opportunity to gain the knowledge and experience required for promotion to management positions under direction of experienced personnel.The ideal candidate will be open to learning new things, not afraid to take chances, and interested in learning every aspect of running this company.• Conduct and Read more
achieve sales target of outlet • Identify customer needs and recommend eyelashes and skin care products based on their preferences• Ability to command high standards of grooming and service• Communication with therapists under her careRequirements• Required language(s): English• Required Skill(s): Sales, Staff Schedule, Consulting Customer• Preferably specialized in Personal Care/Beauty/or equivalent.• Training Provided• English + Chinese Speaking preferred (in order to liaise with the English & Chinese speaking customers)• Hungry for Sales and Driven individual• Personally trained by director• Opportunity for growth to manager
Skills

Responsibilities

Communicating with individuals from various walks of life.

Assisting in answering of phone calls and attending to walk-in customers.

Assisting in administrative and front-line duties as required.

Maintaining cleanliness of the facilities by inspection.

Liaising with equipment/laundry/cleanliness maintenance vendors for repairs etc.

Able to commit to shift hours on a 5.5 days work week.

Able to commit to opening / closing shifts as scheduled – taxi fares claimable.

Ad-hoc duties as required.

Requirements

Possess an out-going personality, Read more
customer service orientated.

Possess a good sense of customer service, responsibility and integrity.

Basic computer literacy/knowledge in Microsoft office.

Experience in retail/service/hospitality positions preferred.

Minimum academic qualifications of GCE 'N' Levels.
Skills
Responsibilities:Supply Chain Planning and ExecutionCoordinate, maintain and determine product supply and stockIncrease cost efficiency by improving forecast to order accuracyMonitor inventory levels and advise Management on purchase type and quantity Assist in delivery preparations (Address labels, etc)Ensure delivery success - Manage manpower in sorting and packing of goodsCoordinate with external partners/suppliers for delivery and receiving of goodsLiaise with suppliers (Chinese factories) for ordersData AnalysisExecution of data validation, profiling, auditing Read more
and data sanitisation activitiesAnalyze data for trends and forecasting purposesRequirements:Bachelor's DegreeExcellent in data analysis- proficient in Excel;Strong command of EnglishStrong analytical skills with the ability to collect, organize, analyze, and disseminate significant amounts of information with attention to detail and accuracyAbility to identify, analyze, and interpret trends or patterns in complex data setsExperience in the logistics industry is a plusCommand of Chinese language is a plus
Skills
Responsibilities:- Optimize performance of our current social media and digital marketing channels- Able to come up with actionable insights based on data- Use established metrics to optimize and drive continuous improvement in 42Race's efforts for social excellence- Generate new ideas and drive continual optimization of marketing campaigns.- Utilize strong analytical ability to evaluate end-to-end customer experience across multiple channels and customer touch points- Monitor and analyse online sentiments Read more
on social media platforms.Requirements- Excellent oral and written communication skills- Ability to meet deadlines and work in a fast-paced environment- Minimum commitment: 3 full days / week
Skills Prefer candidates with some customer service  background, preferably in the fitness or yoga center or hospitality industry (an advantage)A team player, possessing excellent interpersonal and communication skills in English & local languageCheerful personality with good communication and interpersonal skillsGood team player and service orientedSix days work week (in nice & calm environment)Pro-active, flexible, adaptable and a fast pace playerAbility to start work immediately would be advantageousSecondary School Read more
and aboveAvailable for Singaporean and/or Singapore Permanent Resident due to Quota condition
Skills The Accountant-Intern reports to the Account Manager of the organisation. He/She is involved in most, if not all aspects of accounting and oversees the day-to-day activities of the accounting team. He/She ensures that the organization's finance function is well organised as well as producing timely and accurate financial statements and management accounts, thus achieving compliance with corporate policies and statutory requirements. He/She analyses data and understands the financial Read more
performance and position of the organisation in order to develop suitable accounting policies to meet reporting requirements and to produce any special reports required by the management team.
Skills Have a genuine interest in the latest developments in the fitness industry and in communicating the benefits of exercise to prospects and members.Ensure that monthly membership sales target is met.As a minimum expectation, to ensure minimum performance criteria (MPC) and achieve ratios are met.Use marketing materials and support provided as sales tools in a pro-active and constructive manner to effectively maximise the achievement of sales goals.Ensure updated product Read more
knowledge at all times including all the benefits, facilities and services offered by the centre.Maintain an effective working relationship and knowledge of all departments within the centre.
Skills Create and design print and digital materialsAdhere to brand guidelines and complete projects according to deadlineRetouch and manipulate imagesUse graphic design software and work with a wide variety of mediaCollaborate with the designer to develop design conceptsReceive feedback from the manager and make necessary changesAssemble final presentation material for printing as neededResponsible for photography and video shoot for both internal and external eventsRequirements:Proficient in Photoshop, Freehand, InDesign and Read more
Illustrator in PC and Mac platformsBasic understanding of motion graphics and video editing will be an advantagePhotography and multimedia skills will be an advantage. Punctuality and reliability is a must.Meticulous with an eye for details and design in collateral productionsExceptional communication and organizational skillsAbility to manage multiple projects in a fast-paced, deadline-driven environmentPositive, can do attitude and be a team player
Skills