Sign in or register for a JobTech account.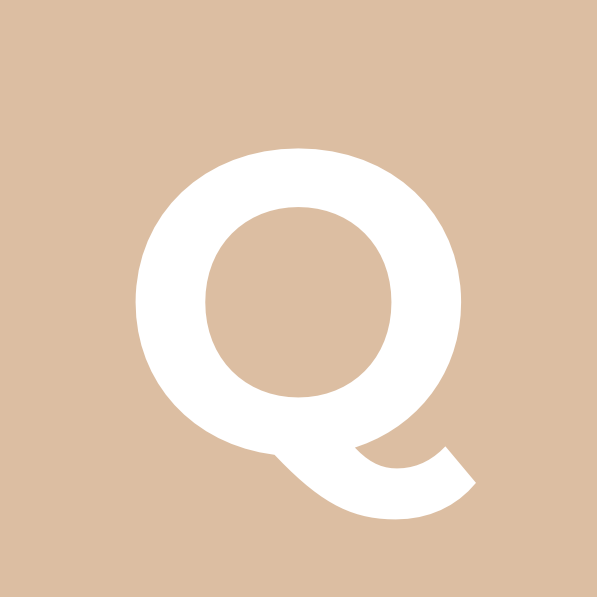 Roles & ResponsibilitiesAreas of Responsibility:Create and maintain proper Laboratory Work Instruction (Test Method) documentation as part of Laboratory management system.Perform regular internal test bench maintenance in accordance to laboratory work instruction.Manage equipment calibration in accordance to Laboratory procedure. Liaise with external calibration lab to ensure laboratory equipment are timely calibrated.Know how to use electrical/electronic measuring equipment e.g. oscilloscope, power source, multi-meter, EMC equipment etc.Familiar with ISO/IEC laboratory management Read more
requirements, especially on equipment calibration & maintenance process.Laboratory Equipment:Use laboratory equipment in accordance to its user manual and engineer's instruction.Handle and keep products and laboratory equipment in proper manner. RequirementsDiploma or Degree in Electrical / Electronic / Mechatronic Engineering.1-3 year working experiences, preferably in test laboratory environment.Effective communication and excellent interpersonal skills.Meticulous and able to follow instruction.
Skills Roles & ResponsibilitiesYour day-to-day activities:Collaborate closely with Product Owners to ideate new products and featuresLead design visions across the entire product lifecycle and multiple product launchesPrototype and iterate concepts to learn what user needs—to get the right designConduct user testing to ensure ease of use—to get the design rightCreate low and high fidelity user interfaces and experiencesDesign user interfaces across our digital platforms – Website, iOS, AndroidWork closely Read more
with Tech Engineers to support implementationKeep yourself updated on the latest design patternsEssential 'Scootitude' DNA requirements:Minimum 4 to 6 years of professional UI/UX design with web/mobile app focusPortfolio showcasing projects in visual and user experience design RequirementsDesirable traitsFamiliarity with guidelines and standards on Website, iOS, AndroidFamiliarity with Sketch, Adobe Illustrator or similar toolsFamiliarity with InVision, Marvel, Proto.io, or similar toolsCuriosity, having a keen interest in people and their needsPassion, for building usable and beautiful user experiencesAttention to design detailsCommunication skills to explain your design process and rationaleExperience with user research
Skills Roles & ResponsibilitiesReporting into the Commercial Marketing Manager:Responsible for paid media strategy and budgets across assigned markets within the Scoot networkIdentify new and emerging opportunities to raise the visibility of the Scoot brand. You will be in charge of positioning the brand externally through media and commercial partnerships, working closely with segment marketing and brand teamEnsure that routes within the network hit targets with constant and timely promotionsWork Read more
closely with revenue managers and media agency to track flight sales and media results, draw learnings for better optimization in future campaignsRequirementsEssential skillsBachelor degree in Marketing, Communication or equivalent4-6 years related working experience preferably with a fast paced B2C e-commerce brand or with a media agencyDesirable traitsA strong through the line media knowledge, with a focus on digital marketingAbility to work collaboratively with diverse teams at market, regional and global levelsAdaptability to function and contribute in a fast paced and ever evolving environmentStrong interpersonal skills, with the ability to effectively process information, coupled with strong data story-tellingSensitive to numbers, trends, revenue, with a strong analytical mind and a desire to constantly deliver better results
Skills Roles & ResponsibilitiesAncillary revenue is generated by products sold beyond the sale of a seat, such as baggage fees, food & beverage, travel insurance and accommodation etc. We are looking for individuals who are passionate about aviation and revenue to join the Product & Ancillary team as product owners. The right candidate is highly self-driven to excel and deliver and gets excited by the range of activities and Read more
scope in this role.Product ManagementTakes full ownership of product performanceDefine the product vision, road-map and growth opportunitiesMonitor product sales and prepare weekly/quarterly performance reportsCompetitor benchmark and analysisAnalyse data from various sources leading to actionable business insightsAptitude for improving customer touchpoint experience on direct web/mobile/email channelsCollaborate across divisions/external partners to implement strategies to drive conversion rate and overall revenueCreate, manage and update functional test scenarios for user acceptance testContinually evaluate the effectiveness of optimisation activities such as a/b testingProduct OperationsReview and manage feedback from customer and stakeholdersAssist in servicing issues faced by customers and partnersStakeholder ManagementManage and oversee existing partnerships, which includes contract renewal and regular business reviewCompelling negotiator capable of balancing the needs of different stakeholders within the businessRequirementsRequirementsMinimum 2 years of experience in revenue management/ancillary revenue sales or airline commercial experienceDesirable TraitsAble to multi-task and handle challenges in a dynamic and fast changing environmentHandles stress with a positive can-do attitudeAnalytical and resourceful with proven problem-solving skillsStrong commercial acumen and good negotiation skillsPossess strong written and interpersonal skills with demonstrated stakeholder's engagement skill setsAble to work independently and as a teamAdvanced Excel / SQL / Qliksense or Tableau
Skills Roles & ResponsibilitiesMaintains payroll information by collecting, calculating, and entering data.Updates payroll records by entering changes in exemptions, insurance coverage, savings deductions, and job title and department/division transfers.Prepares reports by compiling summaries of earnings, taxes, deductions, leave, disability, and nontaxable wages.Provides payroll information by answering questions and requests.Maintains payroll operations by following policies and procedures; reporting needed changes. RequirementsAnalyzing Information , Data Entry Skills, Attention to Detail, Confidentiality, Read more
Thoroughness, General Math Skills, Financial Software, Reporting Skills, Verbal Communication, Organization
Skills Roles & ResponsibilitiesSuccessful candidate needs to readily see the overall business picture and deal with undefined situations holistically. He / she have to perform the role with little oversight and take a structured approach to analysis and problem solving.Job responsibilities:Aids commercial proposal and contract development; as well as proactively works on proceeding activitiesSupports revenue and P&L monitoring and analysisProvides administrative assistance for business operations including system operation, paperwork Read more
filing, data entryAssists the consolidation of monthly reports for the business manager and/or analystsOther ad-hoc tasks as assigned by the manager RequirementsTypically requires a Diploma in Business. Bachelor degree is a plusTwo to three years of related experience in the business administration / sales support / analysis fieldPossess hands-on knowledge of Microsoft Excel is highly desirable (e.g. nested if functions, vlook up, pivot table, etc)Ability to work in a fast-paced environment and to remain calm and perform under pressureA team player with exceptional personalityIntermediate English proficiency with demonstrated effective communication skill and ability to build rapport speedilyPossess initiative and the drive to deliver excellence consistently
Skills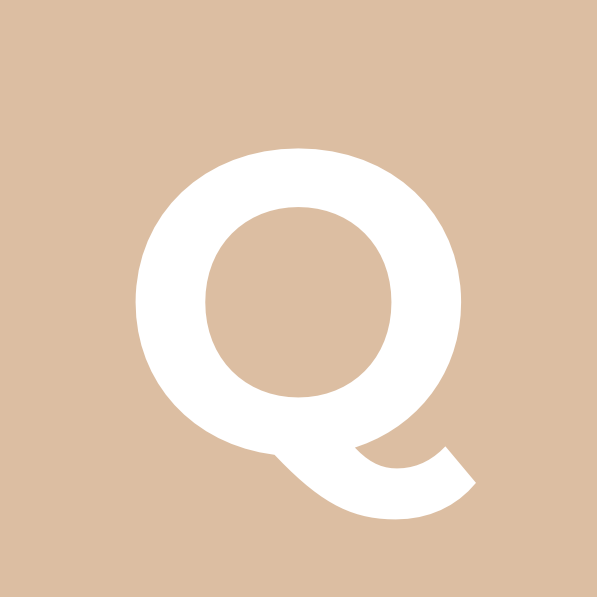 Roles & ResponsibilitiesAssist the lead engineer to define project scope and engineering man-hour estimates.Communicate with client engineers for technical review clarifications.Identify probable risks and suggest alternate methods.Prepare enquiry requisitions, technical specifications, and instrument datasheets.Supplier product offer evaluation and technical bid analysis. Issue purchase order requisition and attend kick off meetings. Supplier documentation review and approvals.Inter-discipline document checks and information co-ordination. F&G/HVAC system upgrades and reviews Extend support for Read more
procurement activities. Brownfield engineering and installation and demolition packages.Quality checks of engineering deliverables for ISO-9001 quality management system. Able to participate in design reviews & meetings. RequirementsAt least 10 years FPSO experience in engineering and design for offshore new build and existing facility improvement projects.Able to review and approve Mechanical/Instrument Package documents and deliverables.Ability to prepare area-engineering documents such as cable schedules, loop drawings, termination drawings, Hook-up drawings, Installation drawings, MTO's and location layouts.Ability to work on system engineering documents such as Instrument Index, I/O List, Ex-Registers etc. Proficiency in SPI, Instrucal software.
Skills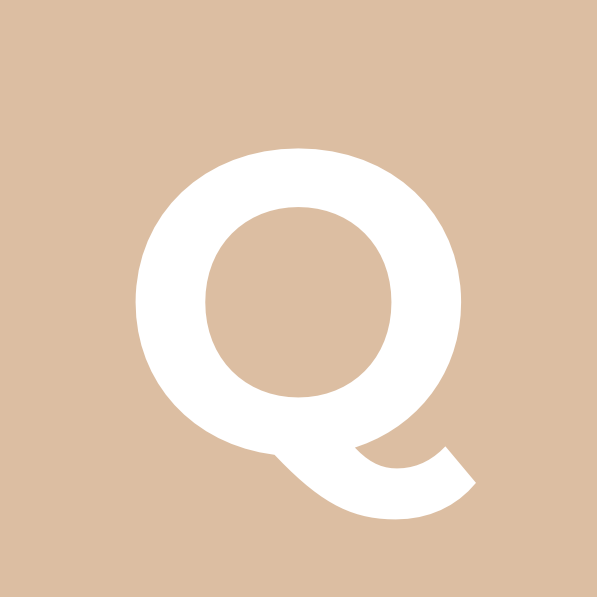 Roles & ResponsibilitiesE3D / PDMS Modelling :Modelling of topsides of offshore structures (fixed platforms & FPSOs) in E3D / PDMS, as per the project specifications and proceduresDRAW / PDMS Draft Drawing production:Extracting 2D drawings from the 3D model and further development in Draw / PDMS Draft Tekla DrawingProduction:Import the existing E3D model in Tekla and generate structural steel arrangement and detail drawings in Tekla from the imported model Read more
and after adding welding details in Tekla.Checking of Structural DrawingsPreparation of Structural Steel MTO Preparation of Work Packs. Requirements8 years of experience having worked in an engineering setup for upstream oil & gas projects (platforms & FPSO projects)Performing modelling and drafting in PDMS / E3D and checking of structural drawings.Worked in Brownfield and Greenfield offshore oil & gas projects and also in various phases of upstream projects like FEED, Basic and detailed engineering phasesPrior work experience with medium/ large sized projects in the Oil and Gas sector with similar roles and accountabilities and possess an excellent understanding of PDMS modelling and Drafting of offshore topside structures and multi-discipline interfacesBasic computer literacy in commonly used business software applications such MS Office and shall be well experienced in the use of E3D / PDMS.Working knowledge of drawing production in Tekla and basic knowledge of Navisworks is also required.Possess a basic knowledge of oil and natural gas industry standards such as, but not limited to, Eurocodes, ISO, API, AISC and DNV standards applicable for of offshore structuresMust have experience in the E3D/PDMS modelling and Drafting (using E3D Draw/PDMS-Draft & Tekla) of offshore topsides structures (fixed platforms and FPSOs)Must be well versed in using E3D / PDMS & Microstation.Self-starter and be able to work with minimal supervision, make sound decisions, take independent action, analyse problems and provide focused solutions to assigned projects.Possess strong inter-personal and communication skills and be able to work well with people at all levels in the organization.
Skills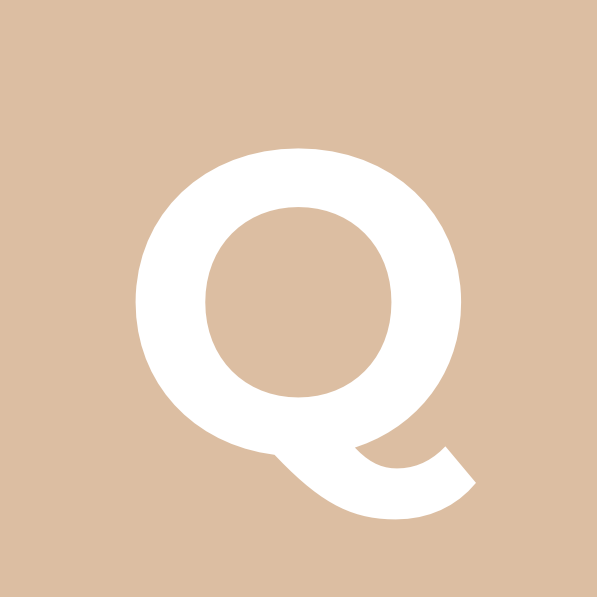 Roles & ResponsibilitiesAssist Lead Electrical Engineer to executive ongoing project in terms of preparing Engineering deliverable as per the Project's requirementAssist to review all mechanical packages documentationsPerform PDMS Modelling for all electrical equipment and routingsElectrical PDMS designingDrawing extraction with PDMS draftPerform clash check and resolve clashes in the modellingPrepare the TBE for bulk M.T.O. and attend clarification meetings till the final technical recommendations to procurement teamAssist Lead Electrical Read more
Engineer in preparing variation order claimsUpdate engineering deliverable to as-built stage from red-line mark up from Project Management Team RequirementsDegree or Diploma in Electrical, Instrumentation & Control or its equivalent5 years of relevant work experience in similar capacity and industryGood knowledge of current Codes and Standards for instrumentation, preferably Norsok for Norwegian ProjectGood knowledge of CAD software including Auto-CAD, PDMS, PDSGood communication and interpersonal skills, customer oriented, team player, sincere, responsible, possess leadership qualityAble to work under stressful environment and within tight project schedulesAble to work overtime during weekends and weekends as and when required
Skills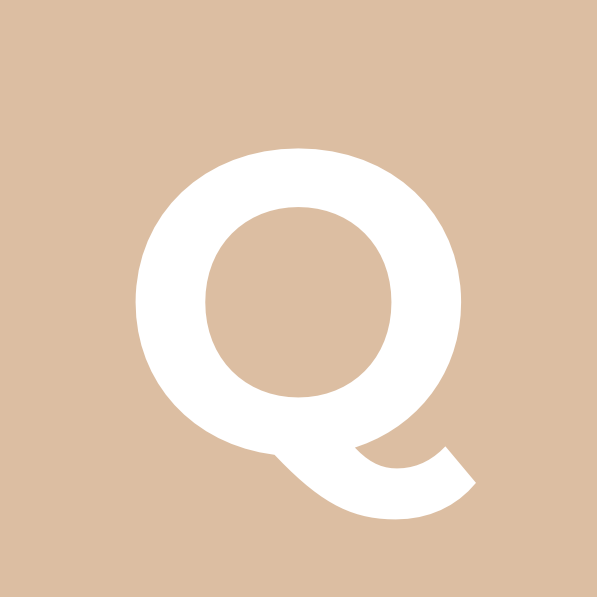 Roles & ResponsibilitiesResponsible for maintaining and develop effective provisioning, installation/configuration, operation, and maintenance of systems hardware and software and related infrastructure.Participate in technical research and development to enable continuing innovation within the infrastructure.Ensure system hardware, operating systems, software systems, and related procedures adhere to organizational values, enabling staff, volunteers, and Partners.Install new / rebuild existing servers and configure hardware, peripherals, services, settings, directories, storage in accordance with standards Read more
and project/operational requirements.Research and recommend innovative, and where possible automated approaches for system administration tasks.Perform daily system monitoring, verifying the integrity and availability of all hardware, server resources, systems and key processes, reviewing system and application logs, and verifying completion of scheduled jobs such as backups, and related administration tasks.Perform daily backup operations, ensuring all required file systems and system data are successfully backed up to the appropriate media, recovery tapes or disks are created, and media is recycled and sent off site as necessary.Repair and recover from hardware or software failures.Coordinate and communicate with impacted constituencies.Provide Desktop support and recovery services.Managing and administering of VMware and ESXi serversManaging, maintaining and supporting Middleware and other application software implementations and solutions. (WebSphere Application Server and WebSphere Message Queue)Apply OS patches and upgrades on a regular basis, and upgrade administrative tools and utilities. Configure / add new services as necessary.Perform periodic performance reporting to support capacity planningPerform ongoing performance tuning, hardware upgrades, and resource optimization as required.Configure CPU, memory, and disk partitions as required.System used:Linux, Windows, UNIX (AIX and Solaris) systems.Middleware includes WebSphere Application Servers, WebSphere Message Queue.Backup software includes Veritas NetBackup, Tivoli Storage Manager that support the IT infrastructure. RequirementsMin Diploma with a technical major, such as engineering, data communications or computer science. will be considered.Systems Administration/System Engineer certification in Unix and/or Microsoft. (preferred)Middleware knowledge will be an advantage.Minimum 2 years system administration experience.Knowledge and experience in Unix scripting will be an advantage.
Skills