Sign in or register for a JobTech account.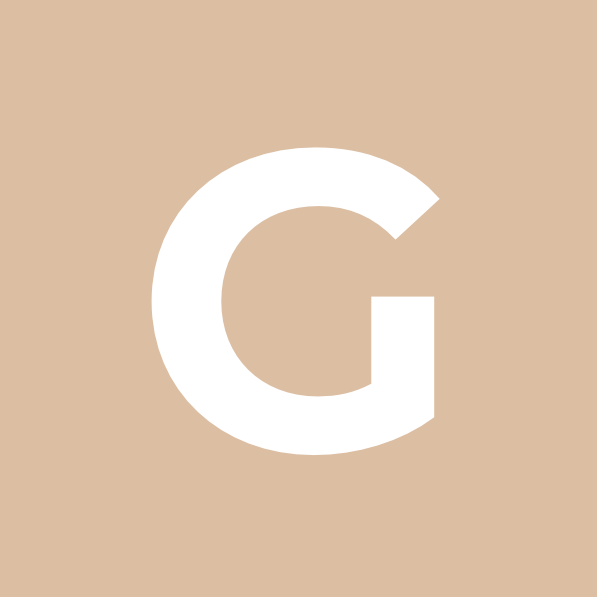 Responsible for the implementation of IT on premises Data Center build-up, System Virtualization &Comprehensive Backup Strategy for Corporate and Subsidiary Companies.Responsible for the implementation of IT on network designing, architecting, and network solutions for Corporate and Subsidiary Companies.IT infrastructure project planning, implementation and management to ensure a smooth project executation.Ensure high availability of enterprise level of System, Network Architecture and WIFI infrastruture setup.Document the design, operation and troubleshooting Read more
of technology platforms and procedures.Provides IT infrastruture technical solution and training to end users.Network / Server administrator and Maintenance.Network / Server performance monitoring and optimization.Monitor and ensure tight Network / Server security is in place and in compliance with policies and procedures setforth.Provide Desktop / Laptop support on Computer and IT related area.Coordinate with vendors on infrastructure equipment/solution purchase/upgrade and implementation.Fulfill helpdesk system where the ticket submitted by users.Requirements :Degree with min 5 years of relevant experience.Experience in IT infrastructure projects such as build-up a on premises DataCenter, NetworkArchitecture, System Virtualization & NAS backup strategy.Experience in managing Network equipment such as Router,Next Generation Firewall, Switch, Wireless Acess Point etc.Experience in technologies such as SD-WAN, Network Security Analyzer System, VOIP.Experience in Window Server / Linux platform configuration and troubleshooting.Maintenance of Network / Server related area such as DNS,DHCP, Active Directory,common serverstorage and backup software etc.Implementation of Network Security solution, Server set up, installation and troubleshooting.Work independently, effectively assuming project ownership and manage all aspects of a project rollout.Interested candidates who wish to apply for the above position. Kindly send us your updated resume in MS Format. We regret only shortlisted candidates will be notified.EA12C5083
Skills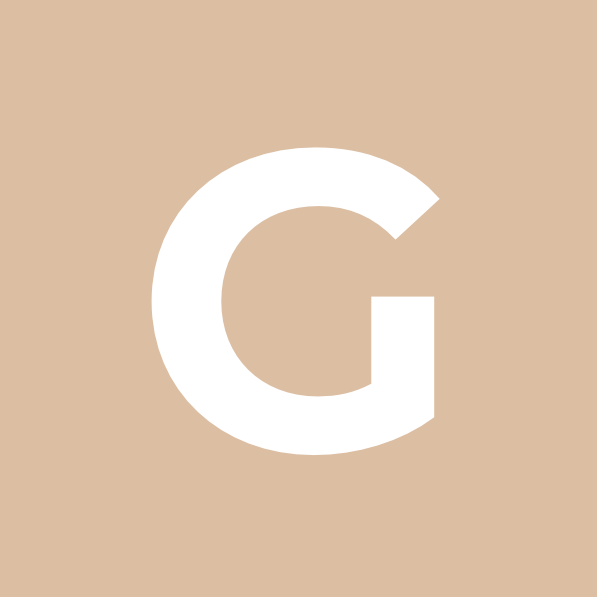 · Manage the overall marketing strategy for the company.· Drive brand awareness, user acquisition and retention.· Plan and execute digital marketing campaigns, including Facebook Ads, Google AdWords and· SEO/SEM implementation to drive traffic to website and social media platforms· Develop content for website, marketing collaterals and social media platforms to achieve engagement goals· Build and maintain a positive and growing online presence· Define, track, analyse and report performance Read more
of website, campaigns and assess against KPIsRequirements:· Min Diploma with at least3 years of experience in digital marketing· Proven experience in planning and executing successful digital marketing strategies and campaigns· Strong analytical and project management skills· Hands on experience with SEO/SEM, Google Analytics· Solid understanding of current online marketing concepts, strategy and best practicesInterested candidates who wish to apply for above position. Kindly send us your updated resume. We regret only shortlisted candidates will be notified.EA12C5083
Skills About the Role




Learn first hand how to build business and marketing strategy in a B2B SaaS company


Support sales & marketing research efforts to identify new leads, understand their needs and learn who makes purchasing decisions


Support the creation of sales & marketing strategy for 2019


Read more
Analyse the preferences and trends of target audience


Prepare presentations, sales materials and collaterals


Assist with any other administrative and ad-hoc projects where necessary




About You




Passionate about startups/B2B SaaS


Good knowledge of Microsoft Excel and PowerPoint


Highly motivated and self-driven


Resourceful and stubbornly persistent in your mission to support sales targets


Attention to detail, excellent organization skills,


Able to manage multiple projects


Love to look at numbers


A lifelong learner who never stops pushing for new knowledge
Skills Job Responsibility · Work with product management to take high level requirements or use cases and elaborate those as process flows & wireframes. · Drive end-to-end interaction design: defining how the user navigates and interact with the product. · Define and maintain UI/UX standards that ensure uniformity across OnlinePajak's products. · Communicate and discuss with other designer and developer actively. · Design, conduct, analyze, and report on user-centered research and usability testing and Read more
evaluate user feedback · Take a user-centered design approach and rapidly test and iterate your designs Qualifications · Minimum 4 (four) years of UX design experience, preferably designing solutions for SaaS applications. · Minimum 6 (six) years of UX Design experience for UX Design Lead position · Ability to communicate the logic of design changes and philosophy to stakeholders, and fight for the right design · Demonstrated skills developing personas, writing scenarios, wireframing. · A solid grasp of user-centered design and testing methodologies. · Ability to iterate designs and solutions efficiently and intelligently. · Team player, willing to help and share knowledge with team members, open to feedback and constructive criticism. · Expertise in UX software such as Balsamiq, Sketch, InVision, JustInMind or Axure. · Candidate must possess at least Diploma/Advanced/Higher/Graduate Diploma in any field. · Required language(s): English, Bahasa Indonesia (Good to know) - to liaise with Bahasa Indonesia speaking associates · Required Skill(s): Balsamiq, Sketch, InVision, JustInMind or Axure. · Preferably Manager specialized in Arts/Creative/Graphics Design or equivalent · Wiling to travel to Headquarter at Jakarta when required.
Skills OnlinePajak is the largest provider of tax compliance solutions for the Indonesian market. It aims to help companies reduce their administrative burden through seamless tax management. Since its establishment in 2015, OnlinePajak has gained more than 500 thousand users and has collected more than 40 trillion Rupiah. Companies that have used OnlinePajak include Go-Jek, Telkomsel and Garuda Indonesia. As part of its international expansion, OnlinePajak is building an engineering team Read more
in Singapore. OnlinePajak's Singapore office is based in Marina One West tower.   Test Driven Development is part of our team culture. Depending on the project, we use Javascript (Node.js, Vue.js, React...) or Java (Spring, Hibernate, JHipster...). We promote 1-click deployment for all our projects and have a software factory based on Docker and Rancher.   Job Responsibilities · Be Responsible to create, develop and maintain existing codebase and new features or applications. · Writing clean code, as well as implementing TDD (Test Driven Development) and Code Reviews. · Contribute in a team-oriented and agile development environment. · Become the partner and mentor for other Software Developers to introduce the technology implemented in the Company.
Skills OnlinePajak is the largest provider of tax compliance solutions for the Indonesian market. It aims to help companies reduce their administrative burden through seamless tax management. Since its establishment in 2015, OnlinePajak has gained more than 500 thousand users and has collected more than 40 trillion Rupiah. Companies that have used OnlinePajak include Go-Jek, Telkomsel and Garuda Indonesia. As part of its international expansion, OnlinePajak is building an engineering team Read more
in Singapore. The Product Owner is responsible to develop products by: Working hand in hand with The Management to define the vision and strategy Maintaining and preparing quarterly review of The Team Objective Key Results (OKR) Animating the discovery phase of the product & building the user journey Research and analyze market, the users, and the roadmap for the product Maintaining the product backlog according to business value or ROI Assess value, develop cases, and prioritize stories, epics and themes to ensure work focuses on those with maximum value that are aligned with product strategy Lead the planning product release plans and set expectation for delivery of new functionalities Provide an active role in mitigating impediments impacting successful team completion of Release/Sprint Goals Keep abreast with Agile/Scrum best practices and new trends Requirements · In-depth knowledge of Agile process and principles (Scrum, Kanban etc.) · Proven at least 3 years work experience in product ownership  · Proven track record of managing all aspects of a successful product throughout its lifecycle · Proven ability to develop product and marketing & commercial strategies and effectively communicate recommendations to executive management · Solid understanding of users, the marketplace, the competition and of future trends for the domain or type of system being developed · Strong problem-solving skills and willingness to roll up one's sleeves to get the job · Skilled at working effectively with cross functional teams in a matrix organisation · Solid technical background with understanding and/or hands-on experience in software development and web technologies · Excellent written and verbal communication skills · Bachelor's Degree in computer science, Engineering or equivalent preferred
Skills Responsibilities  · Conduct data interpretation, analysing results using statistical techniques. · Develop and implement data analyses, data collection systems and other strategies that optimize statistical efficiency and quality · Acquire data from primary or secondary data sources and maintaining databases · Work with other department in the usage and needs from the database Maintain and update all data interpretation in timely manner  Requirements:  · Bachelor's degree in Computer Science, Data Science or Engineering required · Read more
Familiar with one or more below applications: · Software ETL : SSIS, Informatica, Dataiku,Talend, Penataho · Visualization : Kibana , Tableau · Big data : Amazon AWS , Hadoop · 5+ years of Database/Data warehouse experience with SQL required · Experience in working with big data as well as a variety of relational databases, data profiling and data mining · Highly motivated, energetic, extremely personable, comfortable working closely with business partners and technical resources at all levels · Experience performing root cause analysis on internal and external data and processes to answer specific business questions and identify opportunities · Strong presentation skills and ability to communicate complex findings and ideas in plain language · Ability to multitask and drive success with limited resources in a matrix organization
Skills -Help build reporting tools and define business and operating metrics for Executive Committee, Board of Directors, Potential Investors -Provide relevant analytics to help the Sales and Product teams reach their targets -Work closely with the business managers to drive down inefficient cost -Support the Executive Committee's decision making   through data analysis and business insight - Build financial models for new products and activities -Travelling Required, Monthly  Requirements: Bachelor Degree or Masters Degree in Finance, Accounting Read more
or Business Minimum 3 years in Business or Financial Consulting, Audit or Finance Department Strong analytical skills and problem solving, autonomous, relationship skills, comfortable working in project mode
Skills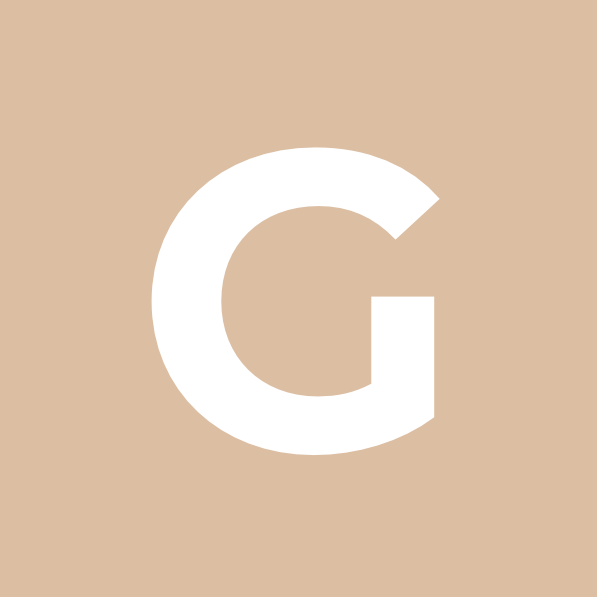 Manage the project implementation and updates customer regularlyEnsure smooth implementation with all deliverables completed without delayIdentify and provide solutions to any issue, risks and other impediments to project deliveryLiaise with internal departments, vendors, and partners on service provisions processWork with internal and external partners effectivelyRequirementsDegree with 5 years of relevant experience and 2 years in managing ICT projectProduct knowledge in AWS, Azure,Aliyun and security related product like Fortinet Read more
next-gen firewall, Palo Alto, Forcepoint etcCCNA/CCNP, PMP or PRINCE2 certifiedWell organized, positive thinking and self-motivatedExcellent communication and presentation skills are mandatoryInterested candidates who wish to apply for the above position, please enclose your updated resume in MS Format. We regret only shortlisted candidates will be notified.EA12C5083
Skills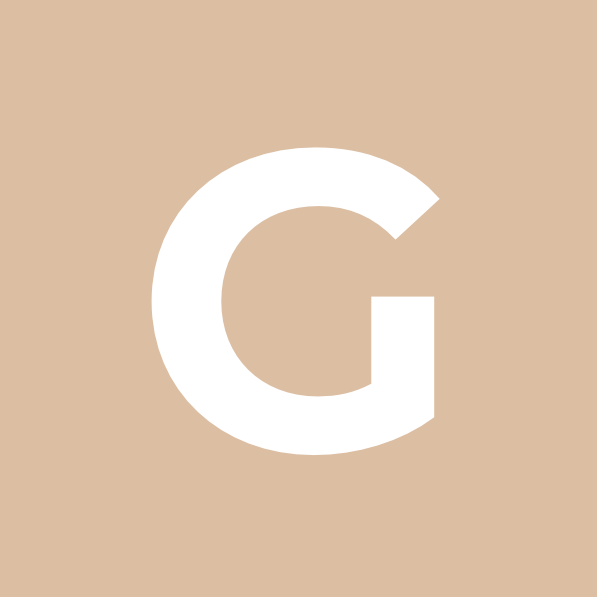 Provide professional advice on Information Security in pre-sales activities for both managed security services and customized solutions Prepare proposal, Statement of Works and presentation in professional manner Conduct research for emerging technology from security perspective Participate in public events to build Company brand in the security services market Provide suggestions and comments to Product team from the technical aspect to facilitate product development process Conduct product training for Read more
internal departments, partners and resellers and prepare training materialsRequirementsDegree with min 3 years working experience in Security or Risk Management Professional qualifications of Information Security (CISSP, CISA, ISO 27001) a plus Experience in setting up and installing software on LINUX, UNIX and Windows platforms Knowledge of information security services and products, including but not limited to UTM, Firewalls, Network IDS or IPS , Host-based IDS or IPS, Web Application Firewall, Vulnerability AssessmentsInterested candidates who wish to apply for above position, kindly enclose your updated resume in MS Format. We regret only shortlisted candidates will be notified.EA12C5083
Skills