Sign in or register for a JobTech account.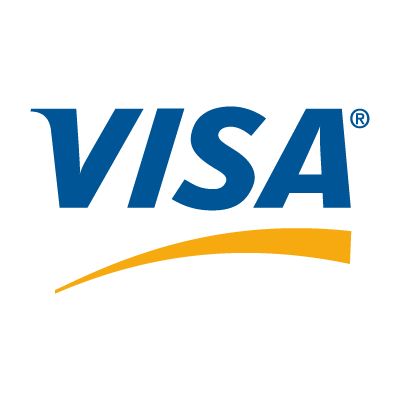 About the Role Visa AP/CEMEA Region is a fast growing and dynamic region responding to continual change in the financial services and payments business. Visa's global payments network connects thousands of banks and millions of merchants in over 200 countries and territories, with trillions of dollars of transactions passing over our network each year. The Visa Legal team is a strategic partner to the Visa business functions Read more
responsible for data analytics, direct-to-consumer digital services, business-to-business services, innovative data products, and support for loyalty programs and offers, among others. Position Summary Reporting to Visa's Chief Privacy Officer, as well as Chief Counsel of AP/CEMEA Region you will have opportunities to integrate, excel and grow in a high performing legal team. The successful candidate will be involved in all aspects of the company's global privacy program, data use and product strategy. You will support the business in drafting contracts and business terms for the Innovation, Products team, Analytics team, establishing programs and addressing policy and compliance issues to achieve an appropriate level of compliance with data protection laws in the AP/CEMEA region. Activities include:Conducting privacy impact assessments and demonstrating leadership in execution of Global Privacy Policy and related standards and controls. Evaluating the impact of contractual and regulatory privacy and security requirements on business practices, analytics services, and products teams.Working with the innovation center on business implications of new products and services.Advising teams on privacy-by-design and privacy engineering, and assist in implementationCounseling Human Resources on employee privacy issuesDrafting privacy notices, documenting consent processes, authorizing trans-border data flows, Assisting with privacy and security training for Visa's workforce, assisting with incident response, including security breach notifications, Monitoring for legal developments, such as new laws or regulatory guidance, and providing analysis of same as needed to the business units,Coordinating with Visa's policy teams to draft position papers and related materialsEngaging with global policy makers and regulators Representing Visa externally, at conferences and in industry groups, Supporting business unit attorneys with respect to privacy issues in contract negotiations and client relationships. Training colleagues in key parts of the company on privacy laws and other factors that define Visa's rights and responsibilities with regard to dataActing as the data privacy officer/controller across the APCEMEA jurisdiction.
Skills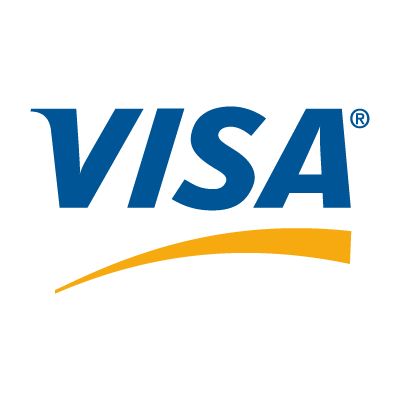 This is a client facing and an individual contributor role responsible for managing non-routine configuration activities along with identifying and resolving issues of low to mid complexity. This position is at a professional level and requires an individual to work independently while receiving moderate guidance. RESPONSIBILITIES Provide dedicated implementation and configuration support to assigned Visa clients within a market and/or support to assigned countries/markets.Manage multiple types of configuration Read more
requests in support of client and Visa initiatives. Such as the addition of new system parameters to rollout a new service. This involves the coordination and prioritization of resources and tasks based on committed deliverable dates.Meet all milestones and deliverables in a timely manner.Coordinate directly with clients to understand program set up requirements and manage steps required to support all new card program installations, processor conversions and updates to existing programs without customer impact. This includes the setup of new products and services.Provide initial consultation and guidance on clients' requests and needs, which also includes discussion of processing implications and completing questionnaires.Review, research, and analyze each client configuration request (i.e. Client Information Questionnaire) in detail to ensure completeness and accuracy. This includes highlighting discrepancies, inconsistences and incomplete information.Ability to translate technical information to business language in order for clients to gain a better understanding of the changes.Participate and/or Lead conference calls associated with client configurations – this may include internal and/or external clients.Prepare and maintain configuration checklists/profiles associated to assigned clients and/or markets.Provide problem resolution support for production and testing configuration changes.Report client incidents and manage to resolution.Provide 24 x 7 support for escalated inquires related to client configuration changes (i.e. cardholder declines from a new card program set up or testing interruptions).Responsible for the review and approval of other team members' implementation work packets.These work packets represent the Visa system table changes involved within a client's request and requires a review in multiple Visa applications.Provides responsive, accurate, and timely communications to internal and external stakeholders.Negotiate amongst various Visa teams and coordinate resources to ensure delivery on commitments.Facilitate any emergency requests and coordinate internal resources (i.e. real time changes with network operations).Build and enhance positive working relationships with Visa clients and internal stakeholders.Represent customer system and operational requirements to internal Visa organizations.Provide training to internal and/or cross-functional teams and external clients, as applicable.
Skills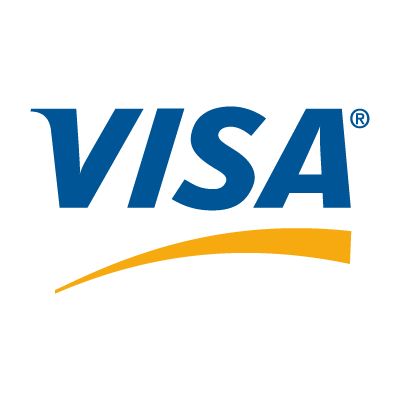 The Asia Pacific Revenue and Incentives Planning & Analysis team serves as a business partner for the Asia Pacific Group Executive and leadership team. We provide finance support for key revenue initiatives for the region.We have a unique opportunity for a highly analytical, self-motivated and results-oriented finance director who will solely focus and support our cross-border growth agenda. This person will own Asia Pacific cross border analytics and Read more
business decision support. This role requires strong partnership with business teams, corporate and other regions to drive strategic cross border business decision making through driver and financial analytics. This position will be based in Singapore.Responsibilities include:• Utilize business understanding and perform robust analytics to succinctly identify, outline and explain key drivers and risk of cross-border business growth• Analyze the trends emerging within our cross-border business by key corridors (region, country), merchant category, channel, etc. and evaluate the factors driving their evolution• Respond to ad-hoc requests from business and the executive team on cross-border dynamics• Collaborate with Corporate and Regional Finance team to coordinate, develop and share best practices among cross-border analyses• Support the storyboarding of analytical output and production of materials for related presentations• Build strong knowledge of Visa's business through constant communication with partners across Finance and Strategy• Make decisions with limited guidance, usually within a complex and often ambiguous environment, to drive rigorous, fact-based recommendations to senior management while supporting syndication with stakeholders across the organization
Skills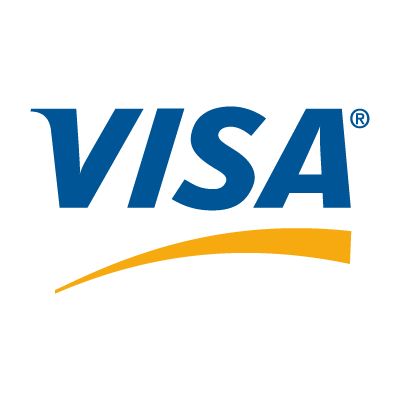 As a New Grad, Software Engineer you will contribute to a team that develops and manages end-to-end technology solutions for Visa's core business (credit and debit transactions) and key stakeholders as well as new solutions that promote the growth of digital commerce and mobilization. Some areas you might work on as New Grad, Software Engineer are: Maintaining and enhancing VisaNet the network that allows fast, seamless and secure Read more
electronic payments to happenWorking on information security architecture and technology related to VisaNet, web and mobile applicationsManage cloud identity through researching and developing data protection reporting platform harnessing reporting tool APIsCreate adhoc quality control unit test cases for a programming language developed at Visa and develop new features to enhance its productivityUse an internal tool to create a threat model which highlights the capabilities and features of the tool.Provide countermeasures to the identified threats using data flow diagramBuilding tools that allow developers and other areas of the business to work efficientlyCreating client facing websites, dashboards and portals to display information related to transaction volume, network load and other big data informationDeveloping mobile applications on iOS or Android Devices
Skills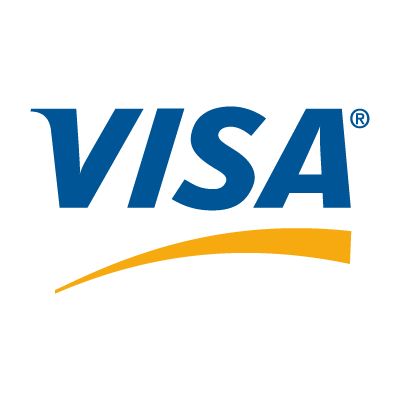 How you'll make an impact in this role: Be responsible for leading the talent acquisition function for your respective region by working to develop and enhance strategies to ensure successful delivery of talent acquisition services, while supporting the overall strategic goals of the organization.Be a trusted advisor to the business by establishing and maintaining strong relationships with senior management and hiring teams supported by a thorough Read more
understanding of the business.Build a high-performing team of consultative, trusted talent advisors who are strong business partners and able to lead hiring teams through the hiring process by delivering value-add insights and service with a laser-focus on hiring top talent.Create strong talent pipelines by developing programs for proactive sourcing of qualified applicants utilizing Visa's employer branding across a smart mix of social media and recruitment channels.Manage data integrity for your region within Visa's applicant tracking system and be responsible for database management and acquisition metrics.Work closely with Head of TA to collect and coordinate aggregate data for talent pool and translate that data into insights that drive deliberate action plans at the appropriate levels.Continually look for opportunities to better promote career opportunities to the internal employee population.Responsible for the successful rollout of talent acquisition related initiatives in your region. Continuously market and optimize programs such as the employee referral program, etc.Support the team by staying apprised of legal requirements and government reporting regulations affecting hiring functions.
Skills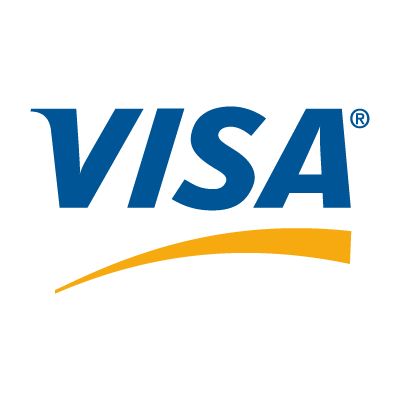 Visa's 24-month rotational program allows new graduates to develop their professional skills and business acumen while gaining valuable work experience and making valuable contributions to the Visa business. Through the completion four six-month rotational assignments within key areas of our business (Product, Interchange, Sales, Merchant Sales & Solution, and Risk), associates gain critical insight into Visa's business model as well as make a direct impact in helping to Read more
shape Visa's future.Highlights of the programTravel: Associates are given the opportunity for overseas work trips and international assignments.Empowerment: Every associate is given full ownership of his/her own projects and empowered to drive initiatives.Mentorship: Each associate is assigned to a dedicated mentor, who is an experienced professional.Development: A development program is customized to meet the individual needs of the associate.
Skills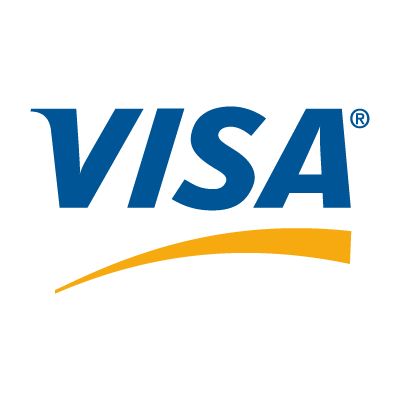 The Senior Director will be a member of Visa's Asia Pacific Strategy team, which is responsible for corporate strategy development and coordination, enterprise strategic projects and planning, market research and strategic intelligence. He/she will lead projects or major project workstreams related to Visa Inc.'s corporate strategy, business development, or corporate strategic initiatives. The position will be based in Singapore with some travel expected. Responsibilities Lead projects or major Read more
project workstreams related to Visa Inc.'s corporate strategy, business development, or corporate initiativesStructure and solve business problems, collaborating and coordinating with a range of internal stakeholders to make recommendations on a wide range of business issues. Build out unique, creative and impactful solutions by integrating insights across Visa's many expert functional resources and supporting collaborative solution development.Develop rigorous, fact based, quantitative analysis to support recommendations. Ensure strategic and financial soundness and alignment for any recommendationsWork closely with cross-functional and regional management teams on strategic projects, bringing timely and useful insight and analytical supportDevelop clear and concise executive level communications. Communicate recommendations to senior management, other executive, functional, or regional staff and management in a clear, concise and impactful wayProvide continuous coaching and training to strategy teams
Skills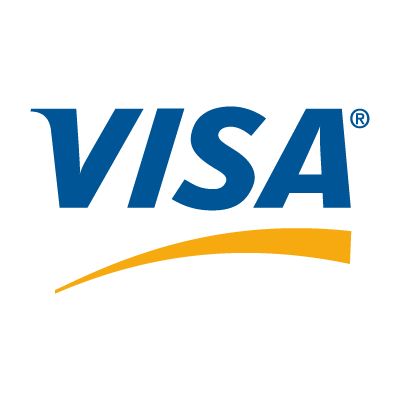 Issuer Processing provides support for ATM, Risk services, Debit processing, Prepaid processing, Digital Issuance Processing, Enhanced Visa Services (EVS), Visa Card Transaction Controls (VCTC), Network Gateway services, and IT sponsored efforts. The team focuses on developing solutions that protect Visa's core business/brand, deliver cost efficiencies and increase corporate effectiveness.The primary responsibility would be to do the design, develop, test and support new & existing application software using Java. Read more
Interface directly with staff members of Development, Product Management, Project Management, and Quality Assurance.Primary Responsibilities:•Translate business requirements into technical solutions•Work with business partners directly to seek clarity on requirements•Define solutions in terms of components, modules and algorithms.•Refactor the existing solutions to make it reusable and scalable.•Come up with Coding and Design best practices.•Integrate test frameworks in development process.•Take ownership of production deployment of code.•Ensure quality of deliveries are near 100% defect free, and meet the SLA of each program•Create technical documentation for all new or modified processes.•Collaborate with different teams on projects spanning across multiple teams.•Thrive in self-motivated internal-innovation driven environment•Adapting fast to new application knowledge and changes
Skills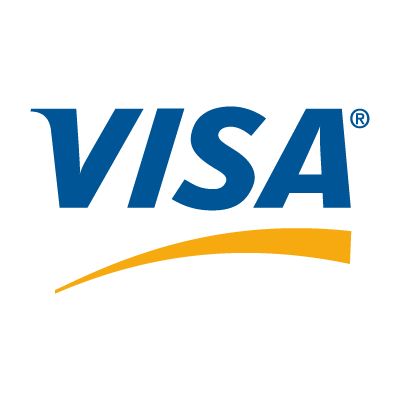 This Senior Account Manager provides tactical support to financial institutions and partners for Visa Business Solutions products. This role is an individual contributor role responsible as a subject matter expert and consultant to assigned clients, ensuring clients' objectives are achieved. This role is responsible for solving complex problems and serves as a technical/functional specialist.Responsibilities Provide high value customer service support on day-to-day items to Visa Clients Read more
and internal staff to ensure customer expectations are exceeded; advocate on behalf of the clients.Proactively notify clients regarding any widespread or business critical problems with the application, as well as scheduled periodic maintenance outages.Serve as the primary escalation point for all client reported issues.Lead complex cross functional customer service delivery initiatives across clients and Visa internal teams.Coordinate internal resources to accomplish Visa and client objectives.Ensure prompt and comprehensive resolution of client inquiries as well as create and maintain updated support documentation. For example, meeting required deadlines.Build and enhance positive working relationships with key clients and internal stakeholders.Represent client perspective within Visa organization to ensure enhancements are prioritized.Proactively identify operational opportunities and implement recommendations to increase service quality and efficiency.Report customer project accomplishments and deliverables to senior management.Act as liaison for the client; provide problem management, proactive identification of processing efficiencies, and system enhancement support.Educate and train clients on best practices for Visa Business Solutions Product Suite.Represent complex customer change requests, system or operational requirements; negotiate and manage expectations internally and externallyDevelop and manage operational initiatives, special projects and client-driven continuous improvement plans.Stay current with the payment industry and client trends as well as maintain a strong knowledge of Visa products and services.Partner with assigned Account Executives to identify additional business opportunities.On call support and possible weekend hours.
Skills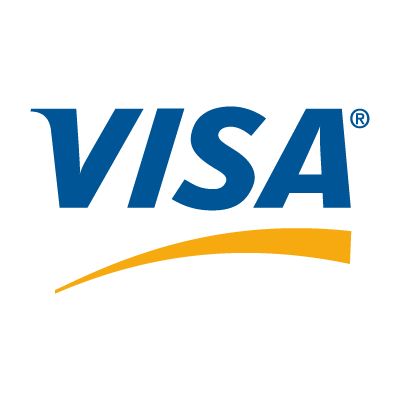 We are developing and executing a shared strategic vision for Marketing platforms and products that enable Visa to be the world-leading data-driven payments company. As a Software Development Director, you will build and mentor a world-class team of Development and Test Engineers to define, drive and execute on this vision. You will initiate processes that allow the team to collaborate with local as well as global teams with Read more
a high degree of efficiency. You will lead a team of highly motivated and talented individuals that can collaborate with Project Managers, Product Managers and SMEs across the company on high impact marketing technology initiatives. Responsibilities Develop and nurture team of developers by motivating and mentoring, and assist in hiring critical talent.Responsible for the overall development life cycle of the solution and manage complex products with significant bottom line impactWork with product managers in developing a strategy and road map to provide compelling capabilities that helps them succeed in their business goals.Work closely with architects and senior engineers to develop the best technical design and approach for new product development.Instill best practices for software development and documentation, assure designs meet requirements, and deliver high quality work on tight schedules.Project management: prioritization, planning of projects and features, stakeholder management and tracking of external commitmentsOperational Excellence: monitoring & operation of production servicesIdentify opportunities for further enhancements and refinements to standards and processes.Mentor junior team members, develop departmental procedures and best practices standards.Hire and retain world class talents to deliver data platform projects.Be responsible for and the custodian of the long-term technical strategy for Marketing Key Product PortfolioStrong Negotiation Skills: You will be a distinguished ambassador for product development; collaborating, negotiating, managing tradeoffs and evaluating opportunistic new ideas with business partners
Skills