Sign in or register for a JobTech account.
Jobs that require

customer support

skill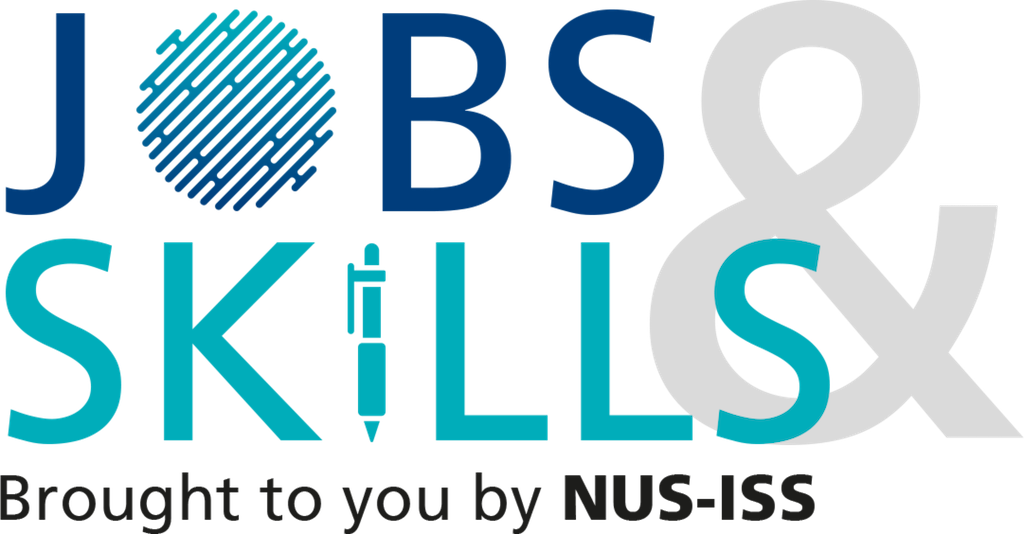 Singapore Airlines is looking to hire NUS-ISS talent.
'- Review and analyse business requirements. Propose IT solutions and implement according to digital roadmap timeline.
- Work with business units and relevant functional managers to ensure that solutions delivered are aligned to the digital Enterprise Architecture and IT Application roadmap.
- Track and identify feasible airline applications, key technology trends and technologies for awareness, and potential adoption by the business.
- Liaise with vendors for implementation of enhancements and Track prompt resolution of system issues.
- Manage key Application development projects under the Customer Service portfolio. Anticipate potential issues that might impact the project. Track and report project status to project steering committees.
- Monitor the product roadmap for periodic upgrades. Assist the business in the budgetary sizing of their IT plans.C5
Skills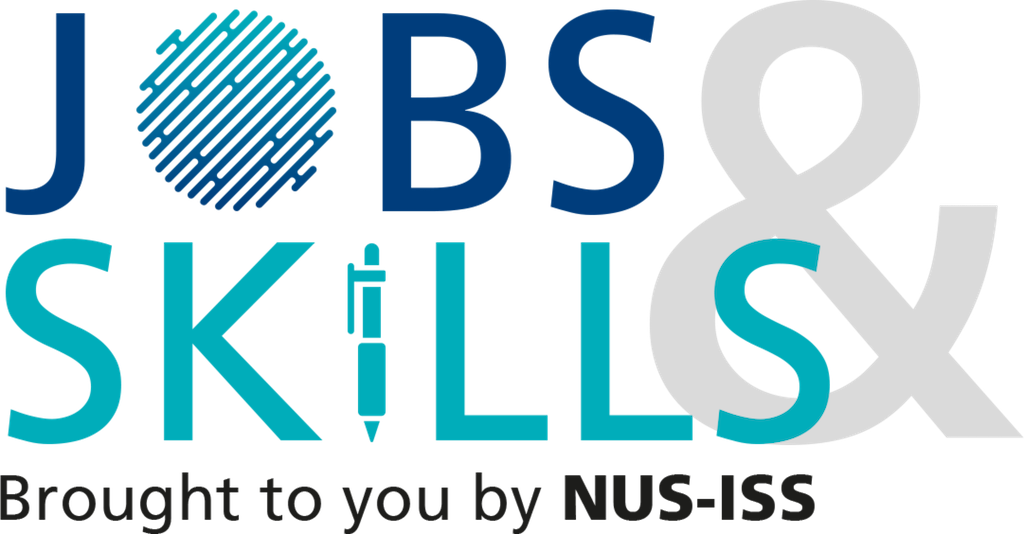 We have a great opportunity for a talented and self-motivated Senior Developer to join our Project Management team at NCS. At NCS, we seek to nurture talents in creating and developing innovative solutions. If you are passionate about new technologies and new ideas, NCS could be a place for you!

Roles & Responsibilities
As a Java Developer (Junior/ Senior) , you will be involved in the software development life cycle including application development, implementation, maintenance and post-implementation review.
The broad area of your role covers the followings:
• Liaising extensively with external or internal clients;
• Analysing clients' existing systems;
• Translating client requirements into highly specified project briefs;
• Identifying options for potential solutions and assessing them for both technical and business suitability;
• Drawing up specific proposals for modified or replacement systems;
• Hands-on individual and be able to work with local and off-shore teams to deliver projects on the technical aspects
The role requires you to be hands-on and you will be involved in providing user support requires investigating and troubleshooting issues, as well as providing timely improvements/ resolutions to address problems / incidents encountered.

The ideal profile should have / be
• Minimum 6 years of relevant IT experience and technically competent in two or more of the following languages, tools and technologies:
- Java
- PL/ SQL
- Weblogic Unix
- Angular
• Strong Analytical skills and well verse with problem resolution methodologies
• Strong customer-service orientation.
• Possess can-do attitude, initiative, creativity and able to work under stringent time
Skills • Very attractive remuneration package
>• Promising career prospect
>• Conducive working enviroment
Job Scopes:

Identify business opportunities and hunt for customers for the sales and logistics solutions/ transportation service
Strong account development and maintain strategic relationship with new customers
Develop and execute sales strategies to increase revenue and profitability
Review sales performance periodically and proactively seek to achieve monthly/ annual sales targets
Maintain quality customer service and provide prompt after sales service
Any other duties and Read more
responsibilities assigned

Job Requirements:

Diploma/Degree studies
2-4 years' experience in Freight Forwarding /Logistics
Microsoft Office
Excellent negotiation and communication skills
Responsible and leadership

*** Sincere & Interested applicants, kindly forward your *Updated resume (word doc format) to [Click Here to Email Your Resume] and CC: Allan (R1223894) ***
Skills

- Town, 5days
- Have worked experienced in government sector will be advantageous
- Salary: $2,000 - $2,200

Responsibilties:
- Handle administrative duties as as data entry
- Handle incoming call such as customer enquiries
Skills

- West, 5days
- Salary: Up to $2,500 (based on experienced)

Responsibilities:
- Order processing such as preparing of Delivery Order, invoices, Purchase order to supplier.
- Handle customer enquiries through telephone calls
Skills Job description:Create schedules for each staff member and allocate duties to him or her based on specific talents and abilitiesMonitor and observe sales personnel to ensure that they are working according to company rules and work protocolsKeeping track and making sure to meet the specific store targetsProvide assistance to newly hired staff members in a bid to make them understand the work and carry out their duties effectivelyIntervene Read more
during special circumstances, such as customer complaints and issues, and ensure that all problems are resolved before they convert into crisesTeach store personnel the importance of good customer relations and its impact on sales and company reputationStack and replenish products to shelvesMonitor expiry dates and shelf lives of productsPerform daily housekeepingJob Requirements:Must be able to commit to Day Shift (Morning/ Afternoon shift)Able to speak basic English for communicationStrong customer service orientationAble to operate cash register to handle various payment typesAble to pack handle heavy goods of up to 10kg
Skills Our Client, a Japanese logistics company is currently seeking for a Customer Service Coordinator.
>
Basic salary up to $2500 + AWS + VB
>5 days work week
Location: Jurong Island
Transport is provided at designated locations

Role & Responsibilities:

Responsible of identifying tasks that are critical to maintaining customer satisfaction levels and communicate with employees to raise awareness of their individual roles in delivering satisfaction.
Responsible for maintaining a high quality standard of customer service.
Responsible Read more
for handling customer inquiries, purchases, service requests and complaints.
Issuance of shipping documents
Establish and monitor customer service standards in the company

Requirements:

Bachelor degree/diploma in logistics or relevant related discipline.
At least 2 years of experience in logistics coordinating.
Experienced in preparing shipping documents.
Able to summarize logistics schedule.


Kindly send in your updated CV (please include your current salary package with full breakdown and expected salary) to [Click Here to Email Your Resume]. Your interest will be treated in strict confidence.

People Profilers Pte Ltd
>No. 1 Finlayson Green #18-01 Singapore 049246
>DID: 6589 5825
>http://www.peopleprofilers.com

Soo Joe Yee, Joey
>EA License No. 02C4944
Registration No. R1767474
Job ID: 45844
Skills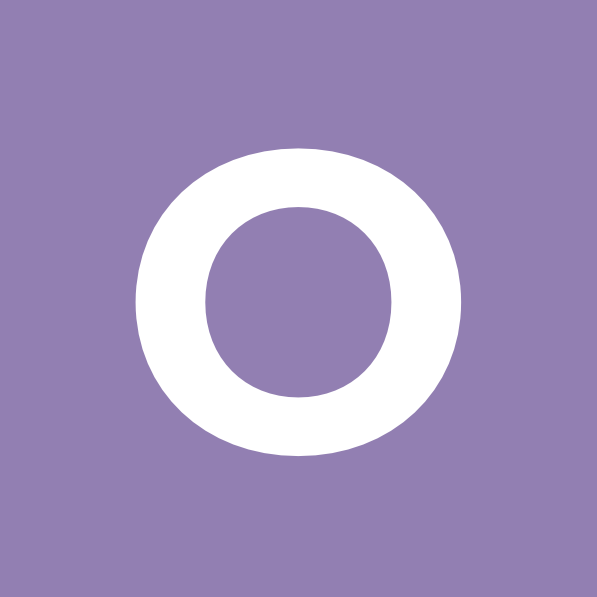 The Member Services Specialist provides superior customer service to our members by fulfilling their orders on time and accurately, addressing their problems in a professional manner and building good rapport with both members and co-workers.

Job Responsibilities:


Handle members' inquiries and orders through by phone, via email or in person
Relate and show empathy to members when they encounter issues
Resolve members' issues in a professional manner
Look for problem resolutions that addresses Read more
the needs of the members, while keeping the interest of the Company in mind
Process incoming orders, new accounts, distributor changes and assist members with account management
Provide members with product, business and relevant Company information
Document member's calls and report trends to appropriate management
Proactively encourage additional sales and share product information
Proactively contact members and inform them of any product promotions, company events and special occasions
Provide administrative services as required


Knowledge, skills and Attributes


Possess a diploma or degree in any discipline
Candidates without the required educational qualification may be considered if they have prior customer service experience
At least 2 years' experience in a Call Centre environment
Customer-oriented team player
Excellent communication skills - Spoken and Written
Good command of the English language
Has a pleasant disposition and enjoys interacting with people
Has a positive attitude and shows willingness to learn
Excellent interpersonal and organizational skills

Please submit resumes to [Click Here to Email Your Resume] with the following details in MS Word format:
- Position applying for
>- Current remuneration
>- Expected remuneration
>- Notice period

John Goh Meng Chye
>EA License No : 06C4642
>EA Reg No : R1102621

We regret that only shortlisted candidates will be notified.
Skills Location: Redhill MRTJob summary: Coordinating with different stakeholders for events Job scope:Liaise with event organisers to provide logistical support Follow-up replies to enquiries and feedback for eventsCoordinate and keep track of inventory of logistics for events, as well as to process requests for collateralsCheck and maintain list of participants for eventsBasic administrative support, such as booking of meeting roomsJob Requirements:Diploma / Degree holderProficient in Microsoft Office software (Word, Excel, PowerPoint, Read more
etc.)Strong written and oral skillsPossess good interpersonal and customer service skillsMeticulous and detail-orientedAble to work in a fast-paced environmentA motivated team worker that showcases initiatives
Skills Job Title: Supermarket Cashier / Retail Assistant

Location: Vivo City
Working hours: Shift duties, 6 day work week (inclusive of weekends) | 7am-3pm / 3pm-11pm
Salary: Basic $1300 - $1450 + Shift Allowance + $400 annual rebate on staff purchase

Benefits:
• Medical Leave
• Annual leaves
• AWS
• Staff Discount

Job scope:
• Attend to customers enquiries
• Handle daily cashiering duties including opening and closing procedures
• Comfortable carrying heavy Read more
goods up to 10KG / Load and Unload goods
• Provide excellent customer service at all times
• Stock and replenish products

Job requirements:
• Able to provide excellent customer service and frontline counter duties
• Able to work independently
Skills