Sign in or register for a JobTech account.
Jobs that require

english (written & spoken)

skill
Your new company

An investment firm that provides portfolio management and advisory services.

Your new role

Stationed at the receptionist desk, handling incoming calls and attending to guests
Manage office supplies
Preparation of travel documents
Perform simple secretarial duties e.g minutes taking
Any other ad-hoc duties assigned
Salary between $2800 to $3000

What you'll need to succeed

Pleasant personality and presentable
'Can do' attitude is important
Teamwork
at least 1 year of working experience
Proficient in English language
immediately available preferred

What you need Read more
to do now
>If you're interested in this role, click 'apply now' to forward an up-to-date copy of your CV in WORD DOCUMENT format. You can also drop an email to Jessine.ng@hays.com.sg or call +65 6303 0721 to have a further discussion about the role. #1170608
Skills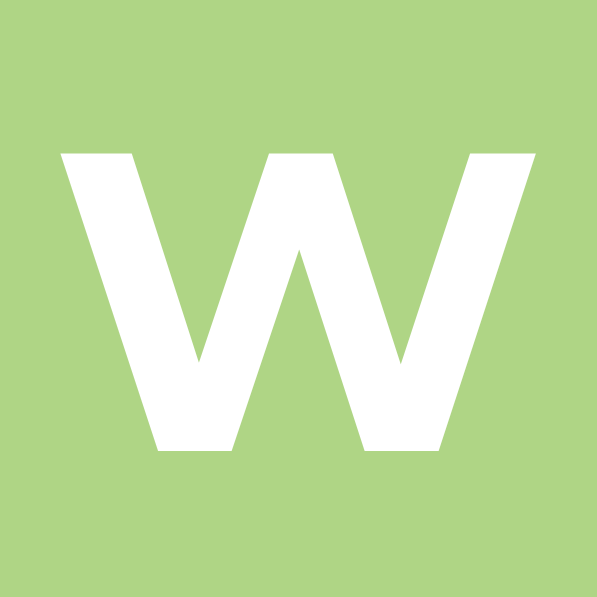 Mandatory Skills:

Java-J2EE-L1

Job Description:

Key skills required for the job are:

Java-J2EE-L1 (Mandatory)

As a Lead, you are responsible for managing a small team of analysts, developers, testers or engineers and drive delivery of a small module within a project (Delivery/Maintenence/Testing) You may serve as entry level specialist with expertise in particular technology/industry domain/a process / application / product. You are responsible for functional/technical track of a project.

Minimum work experience:

5 - 8 Read more
Years

Roles & Responsibilities:

Minimum Experience Required:

5-8 YEARS

Mandatory Skills:

Java-J2EE-L1 SOAP, Java-J2EE-L4, SOA Design

Desirable Skills:

Language Skills:

English Language-L2
Skills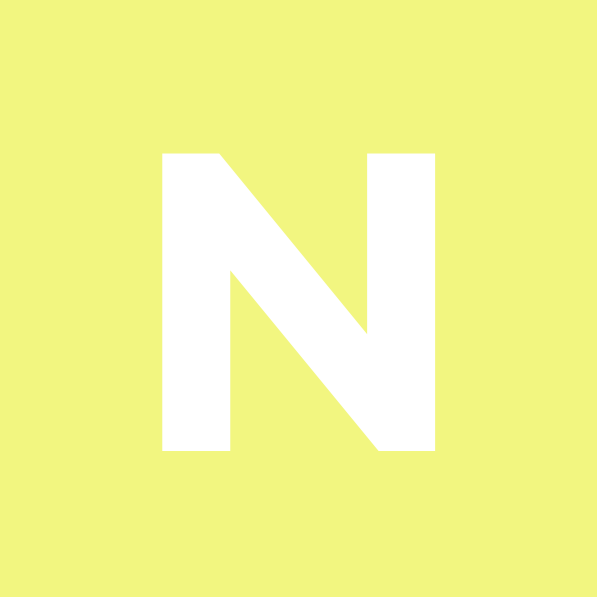 Roles & ResponsibilitiesRole:

Responsible for growing the business with NTTDATA's new/existing clients in APAC region focusing especially on MNC clients
Identify and develop new sales opportunities, manage initial consulting activities for IT projects and work closely with internal delivery
Develop a strong working relationship with NTT Group Companies and NTTDATA Head Quarter (Tokyo) teams to collaboratively bring solutions to clients
Achieve and exceed sales targets while maintaining a healthy bottom-line
Conduct business consistent Read more
with company operational standards and NTT Data brand values

Pre-requisites

Dynamic, highly motivated with 5-10years' experience in the IT Industry
Knowledge of Manufacturing and Retail industry preferred
Assume hands on leadership and ensure delivery of quality solutions/products that add value to our clients
Proven ability to consult and propose effective IT solutions and successfully manage IT projects
Experienced in navigating complex large organizations. Comfortable communicating at different levels both technically and with senior business stakeholders.
Proven track record of successfully completing a large IT project
IT applications technical knowledge preferred.
Well networked with strong presentation, negotiation and influencing skills
Strong understanding of the enterprise software market
Good communication skills and self-motivated.
Team player with good account management and organizational skills.
Japanese language proficiency at native speaker level
High level of English language proficiency in formal business communication (verbal and written)
Four-year university degree required
Frequent overseas business travel in the region required
Skills The Firm:
We are one of the largest independently-owned financial advisory firm in Singapore licensed by the Monetary Authority of Singapore, with assets under advisory of almost S$1 billion. Our strategic partnerships, extensive portfolio of leading financial solutions, strength of more than 800 financial consultants and support staff have enabled us to become a market leader in the field of specialised financial services.
The Opportunity:
As a financial consultant with us, Read more
you will be providing sound financial advice, strategies and suitable comprehensive solutions to your individual or corporate clients from our wide array of partners, which consist of more than 30 life and general insurers, 500 professionally managed funds and strategic partners.
You will be exposed extensively to the financial markets and experience personal growth through building your own advisory practice.
The Role:

Client acquisition and market development through the firm's practices
Portfolio management and audit
Market research and product analysis
Attending regular market updates from our partners
Undergoing a rigorous on the job training for the first 3 to 6 months for new consultants
Progression to managerial positions within 24 months is possible for candidates with leadership qualities

The Talent:
>
Minimum full certificate in GCE 'A' Level, Diploma awarded by a Polytechnic in Singapore, International Baccalaureate Diploma qualification or equivalent
Only Singaporean/Singapore PR
Strong Interpersonal Skills
English language of business proficiency
Candidates with sales/advisory experience from financial institutions, business acumen or financial knowledge is an added advantage
Capital Markets and Financial Advisory Services (CMFAS) Examination – M5, M8, M8A, M9, M9A and Health Insurance is required prior to licensing
Financing allowance of $3,000 to $5,000 available for selected candidates

What's Next?:
Applicants should send their resume/ CV to [Click Here to Email Your Resume] for our perusal. Only shortlisted applicants would be informed.
Skills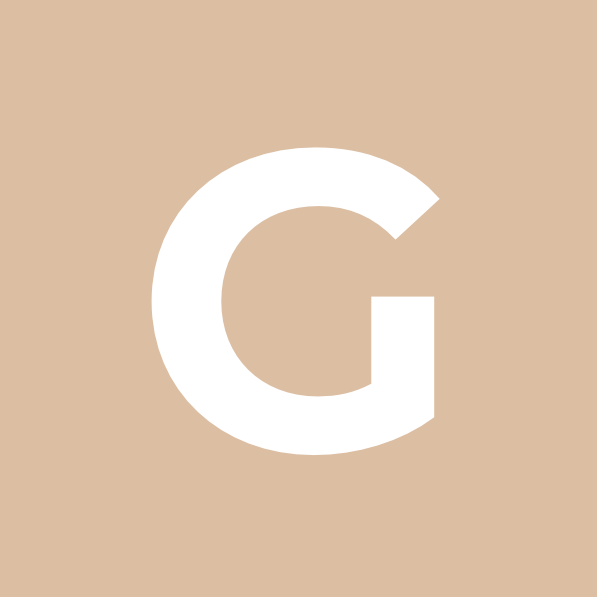 Roles & ResponsibilitiesReporting to the Chief Operating Officer or his delegate, you will be responsible for managing the delivery of events such as the SBA and the RBF.
This will include planning and managing event related activities such as conceptualising the event format, implementing the planned arrangements, devising and executing travel plans and communicating with vendors and participants. You will manage the event's budget and production and will work Read more
closely with the Creative Director and the Programs team to ensure a well co-ordinated outcome.

Key Responsibilities
Conceiving and delivering high-quality events which will have senior representation from government (senior ministers), corporates (C Suite) and international bodies.
• Planning the event format including the content and flow of activities.
• Managing vendors such as event planners, hotels and creative teams.
• Managing travel and stay arrangements for the speakers/team.
• Managing the communication with attendees including guests of honour, speakers, participants and sponsors.
• Oversee audience development and partnerships for events
• Work closely with the Creative Director and Programs team
• Controlling the overall budget for the event.

Required Experience
• A proven track record of managing events.
• Ability to manage multiple portfolios, work well under pressure and complete tasks according to deadlines
• Have a keen eye for detail and accuracy, support written and spoken English Language skills, and fluency in another Southeast Asian language is a bonus.
• Excellent interpersonal skills, and willingness to contribute to the success of a small but dynamic organization
• A proactive attitude and the ability to work independently with minimal supervision

Preferred Experience ​
• Event and project management experience
• Personal interest to maintain knowledge of new or evolving event trends
• Excellent negotiation skills
• Ability to engage with senior executives with confidence
The role is based in Singapore. Some travel may be required occasionally.
All shortlisted applicants will be required to furnish a writing sample or portfolio.

Please send a covering letter (1-page) and CV (2-page max.) to Chief Operating Officer, Shefali Chaddha at [Click Here to Email Your Resume]
Skills This position will be within the direct sales team and focus on building the brand and portfolio of products to achieve revenue and profit goals for Study Group. The focus will be to market a portfolio of programmes and study options to interested students and taking ownership of the conversion of those students on to the available programmes. The role will include a high level of customer service Read more
both on phone and email as well as face to face with students.
Key Responsibilities:

Portfolio Management of student recruitment
Management of enquiries and responding to enquires within agreed SLA times
Management of pipeline of sales enquiries with high level detail and responsibility of student enquiry through to student arrival in study centre (high level detail is required for forecasting student numbers)
Push existing marketing strategies and promotions to students and delivery of conversion strategies to achieve revenue and targets
Education advisory discussions with students, parents and school stakeholders advising on our portfolio of products
Management of student information and applications through our CRM system Sales Force and managing own emails and telephone calls
Manage relationships with key stakeholders for markets that come under your targets as well as managing relationships with external departments to ensure smooth sales processes e.g. Admissions and Visa Compliance teams
High level of customer service and attention to detail in addressing student and parent questions
Understanding the scope of the business and industry to identify opportunities for business development and marketing to increase student enrolments
Responsible for achieving targets set for business growth
Responsible for researching and self-learning

Requirements:

Tertiary educated, preferably with overseas education experience (desirable but not essential)
Fluency in English language and 1 other language
Experience of working in a sales/marketing related role with an understanding of business
Worked within a fast paced target orientated role
Experience identifying a customer's business drivers and influencing their buying behaviour in line with a customer value proposition
Knowledge and understanding of the international student marketplace and education system
Experience of time management and organising ones work load


ABOUT US
Study Group is the leading provider of international education, driving success for our students and partners. We believe in a better world through education and work with universities which are as motivated by driving student success and outcomes as we are. Voted as the 2017 and 2018 Global Pathway Provider of the year, our people are united with the shared ambition of providing a world-class UK education to talented students from across the globe.

ORGANISATIONAL COMPLIANCE
Study Group is committed to safeguarding and promoting the welfare of its students, and expects all staff and volunteers to share the same dedication. Applicants will be required to undergo child protection screening appropriate to the role, including checks with past employers, an Enhanced Check from the Disclosure and Barring Service (DBS) and overseas criminal records if appropriate. Study Group processes your information in line with data protection regulations. Please see our Privacy Policy.
>This job description is not exhaustive of all responsibilities therefore, within reason, you may be required to undertake other duties over and above those listed in this job description.
Skills Salary: up to $4,300 + Shift Allowance $400
>Work Days: 5 Days (9am to 6pm / 11am to 8pm - Monday to Friday)
>Work Location: City Area (near MRT Station)
>
>A Global Packaging Artwork Management company is currently looking for an Artwork Developer to join their expanding team.
>
>Responsibilities:
>• Responsible for the localisation of packaging artworks utilising various tools including Adobe InDesign.
>• Perform layout and image retouching of FMCG or consumer electronics Read more
product artworks.
>• To check for accuracy and to ensure artworks produced are according to client's brand standards and guidelines.
>• Other related tasks as assigned by superiors.
>
>Requirements:
>• At least 3 years' of artwork development or relevant FA/DTP experience in handling localisation of packaging artwork
>• English language ability is a must and Japanese speaking capability (JLPT N3) will offer an advantage in the role
>• Some understanding of InDesign scripting e.g. JavaScript or ExtendScript (training will be provided)
>• Able to perform weekly rotational shift work
>• Well versed in Adobe Creative Suite, especially InDesign
>• Independent and a good team player
>
>Please submit your resume in MS Word format to [Click Here to Email Your Resume]
>
>Please remember to include your
1) Recent photo
>2) Current salary & Expected salary
>3) Notice period
>
>UNITED PERSONNEL SERVICES
>Blk 134 #04-309L
>Jurong Gateway Road
>Singapore 600134
>Tel: +65 6565 1939
www.united-personnel.com

(All applications will be treated in strictest confidence. We regret that only shortlisted candidates would be notified)
Skills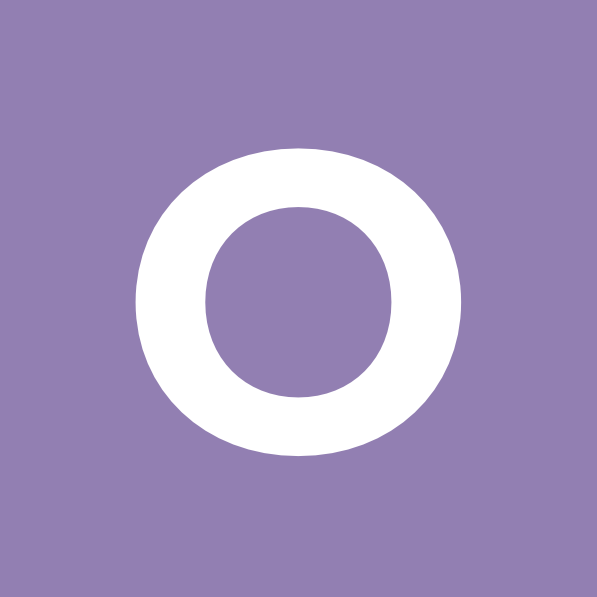 The Member Services Specialist provides superior customer service to our members by fulfilling their orders on time and accurately, addressing their problems in a professional manner and building good rapport with both members and co-workers.

Job Responsibilities:


Handle members' inquiries and orders through by phone, via email or in person
Relate and show empathy to members when they encounter issues
Resolve members' issues in a professional manner
Look for problem resolutions that addresses Read more
the needs of the members, while keeping the interest of the Company in mind
Process incoming orders, new accounts, distributor changes and assist members with account management
Provide members with product, business and relevant Company information
Document member's calls and report trends to appropriate management
Proactively encourage additional sales and share product information
Proactively contact members and inform them of any product promotions, company events and special occasions
Provide administrative services as required


Knowledge, skills and Attributes


Possess a diploma or degree in any discipline
Candidates without the required educational qualification may be considered if they have prior customer service experience
At least 2 years' experience in a Call Centre environment
Customer-oriented team player
Excellent communication skills - Spoken and Written
Good command of the English language
Has a pleasant disposition and enjoys interacting with people
Has a positive attitude and shows willingness to learn
Excellent interpersonal and organizational skills

Please submit resumes to [Click Here to Email Your Resume] with the following details in MS Word format:
- Position applying for
>- Current remuneration
>- Expected remuneration
>- Notice period

John Goh Meng Chye
>EA License No : 06C4642
>EA Reg No : R1102621

We regret that only shortlisted candidates will be notified.
Skills Working location is at Jurong
Working hours are 44 hours in a week i.e. Wednesday to Friday - from 1.00 pm to 9.30 pm and Saturday & Sunday - from 8.30 am to 6.30 pm
Candidates must at least possess a Bachelor's Degree in Education or Bachelor's Degree with additional teaching qualifications
At least 2 years of working experience in the related field is required for this position
Pleasant personality, flexible nature, Read more
delicated educator
Must enjoy working with young children
New graduates may be considered
Skills Job Responsibilities

Write and edit compelling, concise copy for marketing collateral, emails and web content

Operate social media platforms such as Facebook and Instagram for our clients

Job Requirements

Proficiency in the English language

At least 1 year of relevant working experience Proficient in Microsoft Word, Excel and PowerPoint

Possessed excellent communication skills Passion for social media networks and platforms Immediate vacancy

Send your resume/CV to info@chamberwealth.com. We regret that only shortlisted applicants will be Read more
Skills