Sign in or register for a JobTech account.
Jobs that require

willing to take up ad-hoc duties

skill

Key responsibilities
Work closely with the Internal Communications Head to ensure the internal communications strategies/executions align with business priorities and deliver a consistent tone of voice and communications style
Effectively communicate objectives, strategic areas and key initiatives as well as provide timely updates to employees
Develop and deliver communication plans that are specific to each request. Subjects include leadership communications, business objectives, key initiatives, industry or product expertise, employee engagement or latest developments
Create fresh ways of message delivery (across content, channels and experiences) to communicate business objectives and deepen employee engagement
Work with relevant stakeholders to develop, edit and storyboard engaging content (including multimedia content such as full-length article, videos, banners, eDMs and infographics) that is relevant, personalised and targeted for employees
Develop and manage content calendar
Improve employee engagement through carefully curated activities
Most important deliverables include

ad-hoc eDMs publishing (in-house)
monthly newsletter publishing and intranet maintenance/improvement (mostly working with vendors, i.e. design agency and content writer)
planning and executions of employee engagement activities (in-house)
the preparation of monthly analytics report
Requirements
University degree with at least 3 years working in a marketing and communications role. Internal communications or agency experiences are highly desired.
Experience in content publishing, i.e. writing and crafting communication pieces
Ideally equipped with basic Photoshop/Illustrator skills to design creative visuals (i.e. eDMs and newsletter layout) that compliments the message
Good awareness and knowledge of best practice in marketing and communications
Basic knowledge of event planning and execution
Ability to connect-the-dots, develop new ideas, approaches and solutions
Strong attention to detail and ability to multi-task projects, priorities, schedules, and deliverables
Self-motivated and independent with a "can do" attitude that focus on solutions. A good team player and thrives in a fast-paced environment
Good project management and delivery. Can manage vendors effectively and work with a wide range of different stakeholders
Proficient in PowerPoint, Adobe, Google Analytics, Mailchimp and others.
Skills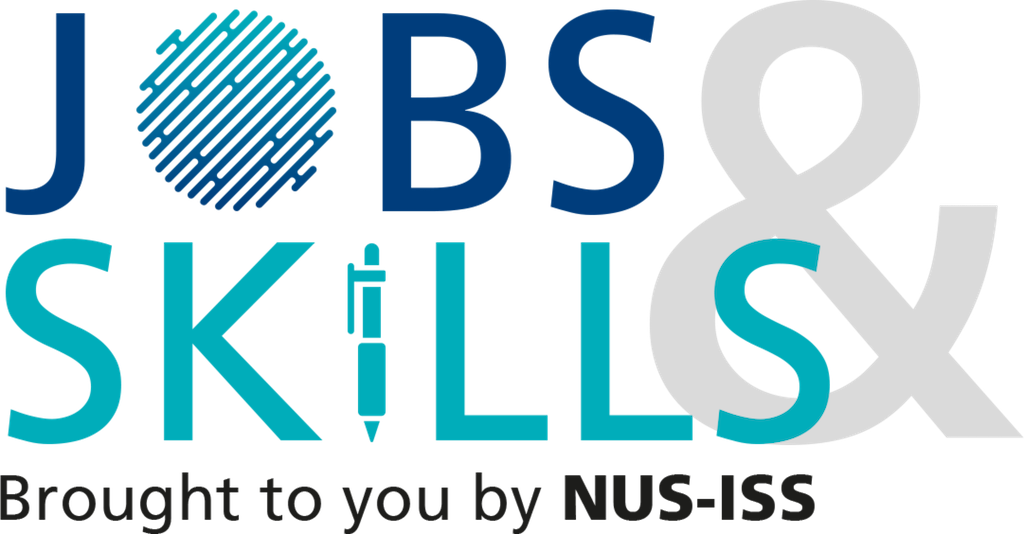 Singapore Airlines is looking to hire NUS-ISS talent.
You will be responsible for the following:
• Working in an agile team responsible for developing and maintaining Kris, the SIA Chatbot.
• Working with the product owner to assess and size new feature requests.
• Writing new dialogs and features, integrating with various other SIA systems.
• Ensuring the chatbot meets business, security and performance requirements.
• Writing automated unit, feature and regression test suites.
• Any relevant ad-hoc duties.
• This is a sole-contributor role.
Skills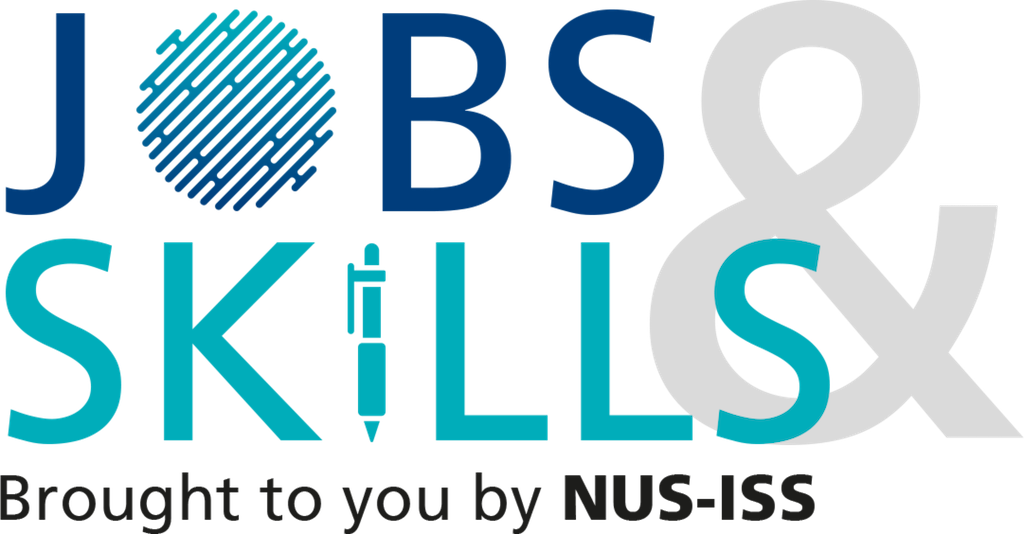 Singapore Airlines is looking to hire NUS-ISS talent.
• A member of the Data Engineering team and will be responsible for engaging with the Customer Data Management Officer, Data Protection Officer, data engineers, product & systems owners, and business users to ensure that privacy & security requirements are defined, documented, translated into effective & consistent processes to meet compliances to various jurisdictions like EU GDPR, PDPC, etc, and tracking of such activities to ensure compliances are met.
• Architect, implement & manage the tools used for management & reporting on metadata, systems/data lineage, data profile & quality, sensitive (including PIIs) data discovery & remediation, and data governance related activities.
• Align SIA's Information Security Strategy with any data governance programs and initiatives.
• Assist the business in the planning, prioritization and budgeting of their Data Governance related IT projects.
• Assist the business in the budgetary sizing of their IT plans.
• Required to take on Scrum Master roles in an Agile model to drive lean, efficient, value driven delivery of the IT Product/platform to support data management & governance initiatives.
• As Scrum Master, you will need to execute the Agile approach with good judgment, to manage the effort to achieve the product goals and manage Backlog prioritization within designated constraints. Blending with traditional project management principles and practices may be expected to fit large, complex, mission-critical, enterprise-level projects etc.
• As Scrum Master, you will need to support the Product Owner:
In managing customer expectations for deliverable.
Managing stakeholder communications.
Manage an effective system of project governance including Risk & mitigation.
Process Management and Improvement Responsibilities.
Champion ongoing process improvement initiatives to implement best practices for Agile Product Management.
• Any relevant ad-hoc project management duties to support the activities of data governance management
Skills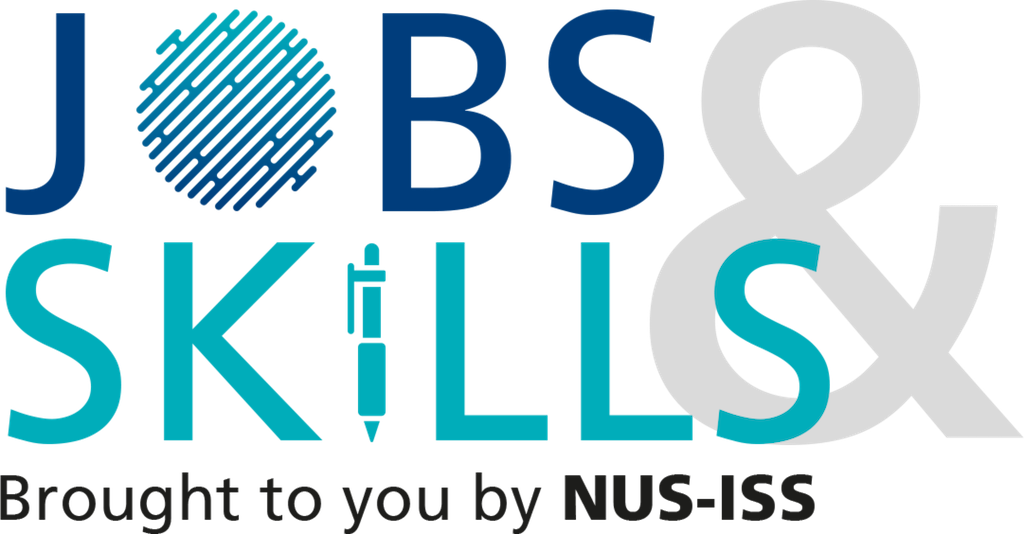 Singapore Airlines is looking to hire NUS-ISS talent.
Job Description
- Ensure that applications platform's performance meets or exceeds operational metrics for scalability, security, compliance, performance and quality in accordance with negotiated service level agreements.
- Guide project teams to ensure the consistency of their components to the overall business capability, IT product architecture, and IT roadmaps
- Create solutions that meet approved standards and reduce the number of exceptions by proactive roadmap and investment prioritization with stakeholders
- Lead applications platform maturity by applying industry best practices and technical due diligence.
- Develop an in-depth knowledge of all aspects of the solution domain to implement the most current and relevant solutions.
- Drive the assessment and resolution of software, hardware, or process defects discovered throughout the pre-launch, post-launch, and quality review processes.
- Any ad-hoc duties as required.
- This is a sole contributor role.
Required Skills
- IT degree with at least 3 years of work experience in MNCs as a solution architect.
- Proven track record in designing complex applications that meet or exceed operational metrics for scalability, security, compliance, performance and quality.
- Conscientious and proactive in learning all aspects of the solution domain as well as creating solutions that meet approved standards and developing roadmap that reduce the number of exceptions.
- Has good understanding of software, hardware and process aspects of an application project to drive the assessment and resolution of any of such defects discovered during any phase of the applications development, including post-launch.
- Strong drive for result.
- Strong and effective communication, negotiation and influencing skills
- Ability to deal with and resolve complex problems
Skills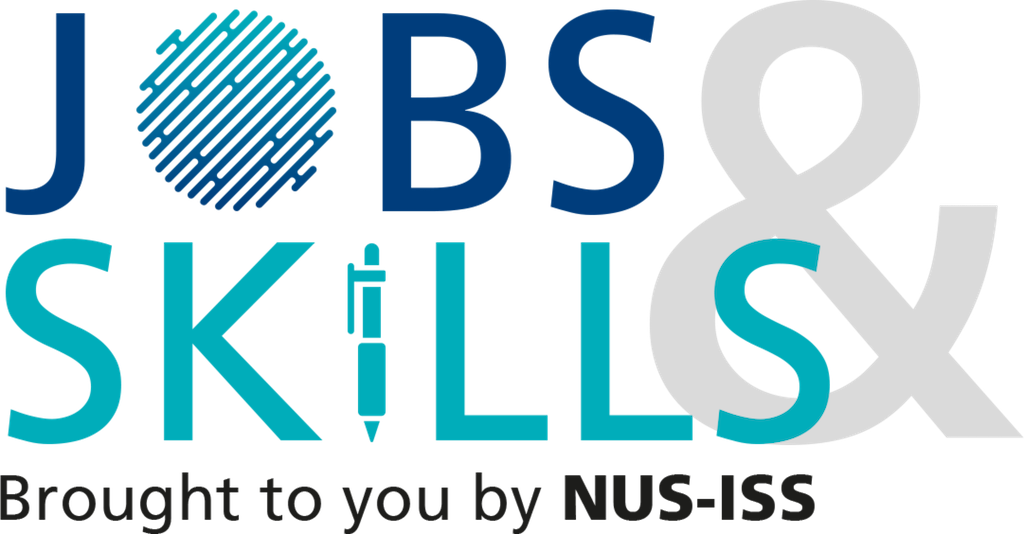 Singapore Airlines is looking to hire NUS-ISS talent.
We're looking for a Full Stack Developer who will take a key role on our team. Our Full Stack Developer must have knowledge in all stages of software development.
You'll be working alongside other engineers and developers, collaborating on the various layers of the infrastructure for our application.
You will have an in-depth experience working on our B2C applications for the following areas:
- Design overall architecture of the web application.
- Maintain quality and ensure responsiveness of applications.
- Develop clean code using relevant design patterns.
- Collaborate with the rest of the engineering team to design and launch new features.
- Any relevant ad-hoc duties.
- This is a sole contributor role.
Skills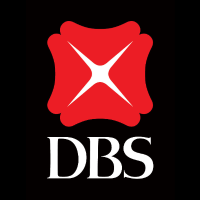 !*!Business FunctionCorporate and Investment Banking provides corporate customers with a full range of commercial banking products and services, including cash management services, current accounts, time deposits, trade finance, working capital finance, term loans and foreign exchange. Through our continued commitment, DBS has cultivated long-standing relationships with its customers in the region that are based on account relationship management, service differentiation, product development and rigorous credit standards.ResponsibilitiesLead a team Read more
of Relationship Executives who manages a portfolio of untagged customers in SME Banking.Guide the team and support our partners to provide a quality and consistent service to the customersWork with our partners like Branches, DBS BusinessCare and T&O departments to manage and resolve customer issues.Manage corporate customer service issues including complaints, restructuring, re-pricing and waiver of fee requests escalated by the team.Know our customers by performing Customer Due Diligence (CDD) for Account Opening, Trade/FX/BG/Merchant/Card applicationsSupport credit reviews for borrowing corporate customers which include line reduction/recall of facilities, change in guarantors/constitution etcWork with partners to put in place standard operational procedures to service corporate customers more efficiently.Motivate the team to cross sell bank's products and services to increase customers' product holdings with the bank.Participate in any adhoc projects and initiatives.RequirementsDegree Holder with 5 to 8 years of relevant experience in Corporate Banking Good communication and customer service skillStrong leadership abilities, preferably with experience in managing and leading a teamAbility to multi-taskResults-oriented and resourcefulApply NowWe offer a competitive salary and benefits package and the professional advantages of a dynamic environment that supports your development and recognises your achievements.
Skills IT Admin Support

Responsibilities

· Attend to IT Office and/or Helpdesk calls.

· Attend to outlets' IT operational needs and ensure timely dispatch of orders.

· Procurement of IT consumables for outlets' operational needs.

· Attend to IT equipment repairs and service reports matching.

· Perform general administrative duties including, but not limited to, filing, issuance of IDs, processing of quotations and invoices.

· Any other ad-hoc duties as assigned by the IT Director/Manager.

Requirements

· Higher Read more
Nitec or Diploma in business/administration.

· Relevant experience in a secretarial or administrative role preferred.

· Basic IT Support experience is an added advantage.

· Bilingual in both English and Mandarin to liaise with Mandarin speaking business associates.

· Ability to type in Chinese Language will be an added advantage (in order to liaise with the Chinese speaking associates).

· Good organisational skills and communication skills.

· A team player able to interact with all levels of staff.

. Singaporeans only

Job Type: Full-time
Skills Filing and retrieving files for loans disbursement
Creating customers' profiles
Processing of loans application
Other ad hoc admin duties

Requirements:

Min. A Level/Diploma
Savvy in Microsoft Office
Able to commit on a 6 months contract

Interested applicants are welcome to email detailed resume to: [Click Here to Email Your Resume]
Celine Tan Si Ling
R1104662
Recruit Express Pte Ltd (99C4599)
Skills Roles & Responsibilities

Roles and responsibilities of the admin assistant :

1) Data entry , adhoc filings

2) Answer Phone Calls

3) Collect Payment for Repair works

4) Basic accounting - Key in data using MYOB

5) Do costing, profit and loss for workshop sales

6) Assist customers in any enquires

7) Call suppliers to check monthly payment, ask for statement and issue cheques to them
Skills Responsibilities:

Reconcile Statements of accounts
Premium closings
Other ad-hoc duties as assigned

Requirements:

Prior finance experience in reconciling statements.
Marine experience is an advantage

Interested applicants, kindly send your resume to joeychen@ recruitexpress.com.sg

CEI No.: Joey Chen Hui Yi (R1878026)
Skills